Quantenna's products are not new to AnandTech. We had reviewed Netgear's 3DHD Wireless Home Theater Networking Kit back in 2011. The kit was based on Quantenna's 802.11n solution. Despite scheduling a briefing ahead of CES, we were caught unawares by the exciting QSR1000 4x4 802.11ac MIMO solution from Quantenna. Broadcom has managed to hold on to the high-end 802.11ac market for quite some time now, and it is refreshing to see competition for the high end. A point to be noted is that the Quantenna chipset provides 1.7 Gbps of theoretical bandwidth with the ac radios alone. The AC1900 and AC1750 solutions from Broadcom (and other vendors) are all based on a 3x3 802.11ac solution (1300 Mbps theoretical) and the rest being made up...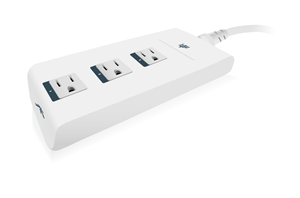 The Internet of Things (IoT) revolution is happening right now. As smartphones proliferate, consumers want the ability to control devices in an automated and easy manner. Remotely switching a...
61
by Ganesh T S on 11/21/2013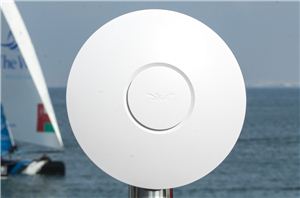 The enterprise Wi-Fi market is a hotly contested one with expensive offerings from companies such as Aruba Networks and Ruckus Wireless being the preferred choice of many IT administrators...
13
by Ganesh T S on 3/25/2013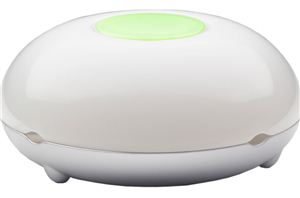 Home automation technologies have become more accessible to consumers over the last couple of years. As computing moves from PCs to the cloud, tablets and smartphones and, then, onto...
35
by Ganesh T S on 10/26/2012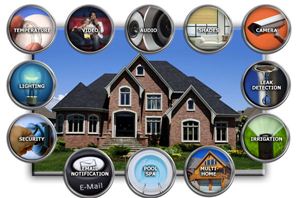 Home automation (hereafter referred to as HA) refers to the mechanization and automatic control of various residential activities. It typically provides for centralized control of electrical appliances (such as...
52
by Ganesh T S on 10/4/2012