WD
After acquiring SanDisk and introducing WD Green and WD Blue SSDs, it is no surprise to see Western Digital introduce a WD Black SSD that is a M.2 PCIe drive. Western Digital and SanDisk are relatively late to market with their first consumer PCIe SSD, but they've taken the time to refine the product. The WD Black PCIe SSD is an entry-level NVMe drive using TLC NAND and priced below the top SATA SSDs. It offers substantially better performance than the Intel SSD 600p for a modest price increase.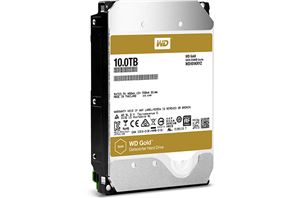 Western Digital has this week introduced its new 10TB datacenter-class helium-filled WD Gold hard drive. This drive, according to WD, boasts higher performance compared to its predecessor combined with...
34
by Anton Shilov on 8/4/2016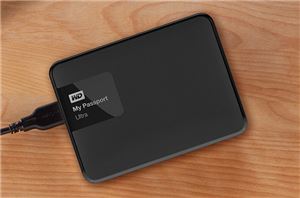 Western Digital last week introduced several new members to its My Passport family of external hard drives. The new portable external HDDs can store up to 4 TB of...
18
by Anton Shilov on 7/6/2016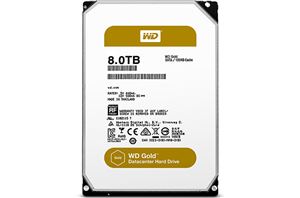 Western Digital has announced a new family of hard drives specifically for data centers. The new WD Gold HDDs will feature multiple technologies that the company uses to build...
30
by Anton Shilov on 4/19/2016
The very first hard disk drives (HDDs) were demonstrated by IBM back in 1956 and by the early 1980s they became the dominant storage technology for all types of...
86
by Anton Shilov on 12/18/2015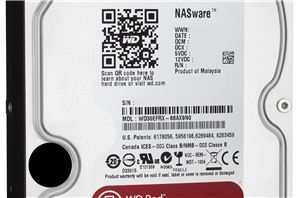 WD did everyone a favor when they reorganized their products under color-coded branding a few years ago. With the Blue (mainstream), Green (quiet and cool) and Black (performance) lines...
39
by Jason Inofuentes on 7/10/2012
I remember the early days of the USB-vs-FireWire wars like they were yesterday, although Wikipedia reminds me that they were more than a decade ago (sigh). USB 1.0 arrived...
45
by Brian Dipert on 5/13/2012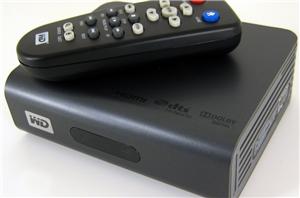 The last few years have seen a large number of digital content sources becoming easily accessible to end consumers. Digital content providers such as Netflix have recently been expanding...
80
by Cameron Butterfield on 7/29/2010