WD
The very first hard disk drives (HDDs) were demonstrated by IBM back in 1956 and by the early 1980s they became the dominant storage technology for all types of computers. Some say, hard drives are no longer relevant as solid-state drives offer higher performance. According to Seagate Technology, HDDs will remain in the market for at least 15 to 20 years. In a bid to remain the primary bulk storage device for both clients and servers, hard drives will adopt a multitude of technologies in the coming decade. "I believe HDDs will be along around for at least 15 years to 20 years," said David Morton, chief financial officer of Seagate, at the Nasdaq 33rd Investor Program Conference. Sales of HDDs Decrease, But Technology Keeps Evolving Sales...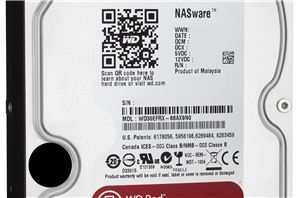 WD did everyone a favor when they reorganized their products under color-coded branding a few years ago. With the Blue (mainstream), Green (quiet and cool) and Black (performance) lines...
39
by Jason Inofuentes on 7/10/2012
I remember the early days of the USB-vs-FireWire wars like they were yesterday, although Wikipedia reminds me that they were more than a decade ago (sigh). USB 1.0 arrived...
45
by Brian Dipert on 5/13/2012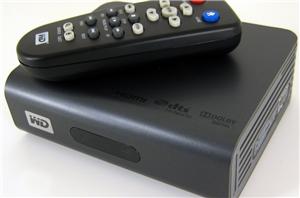 The last few years have seen a large number of digital content sources becoming easily accessible to end consumers. Digital content providers such as Netflix have recently been expanding...
80
by Cameron Butterfield on 7/29/2010