Verizon
As a part of Asus' continued commitment to the tablet market today Asus is launching a new tablet for Verizon, called the ZenPad Z8. There's really not too much needed in the way of introduction here, so we'll jump into the spec sheet first and see where we can go from there. ZenPad Z8 for Verizon SoC Qualcomm Snapdragon 650 2x Cortex A72 1.8 GHz 4x Cortex A53 1.44 GHz RAM 2 GB NAND 16GB + microSD Display 7.9" 2048x1536 IPS LCD Network 2G/3G/4G LTE (UE Category 6, CA) Dimensions 205 x 136 x 7.62mm, 320g Camera 8MP Rear Facing 2MP Front Facing Battery 4680 mAh (18.01 Whr) OS Android 6.0.1 w/ ZenUI (At Launch) Connectivity 802.11a/b/g/n/ac, BT ?, USB-C, GNSS At a high level, right away the use of the Snapdragon 650 SoC is a fairly good sign given its 250 USD price point, as in general in devices...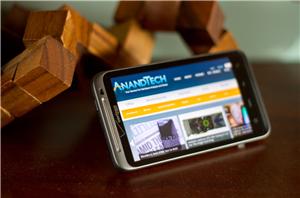 We've spent a long time testing Verizon's first 4G LTE enabled smartphone, the HTC Thunderbolt. We're finally ready with the complete review. It's got the fastest cellular connectivity around...
71
by Brian Klug on 4/27/2011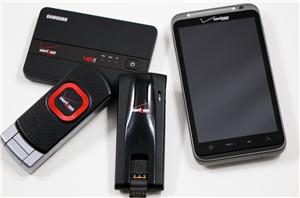 2011 is going to be a year dominated by fourth generation network everything—handsets, portable hotspots, datacards, and news of networks lighting up in each regional market. There's a veritable...
31
by Brian Klug on 4/27/2011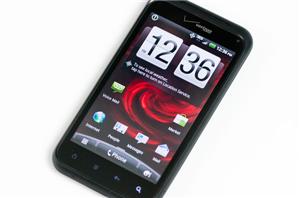 This morning HTC and Verizon announced the Droid Incredible 2 (aka Incredible S) will be up for sale starting on April 28, this Thursday, for $200 with a 2-year...
28
by Anand Lal Shimpi on 4/26/2011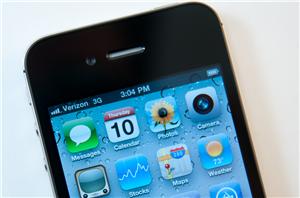 After literally years of fruitless rumor, speculation, and waiting, the Verizon iPhone is finally here. It's a CDMA version with almost identical hardware to the GSM/UMTS version which shipped...
35
by Brian Klug on 2/13/2011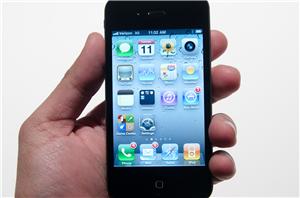 Earlier today Verizon did what has been rumored for a while now and announced a partnership with Apple beginning with the CDMA iPhone 4. Device pricing remains unchanged from the...
65
by Anand Lal Shimpi on 1/11/2011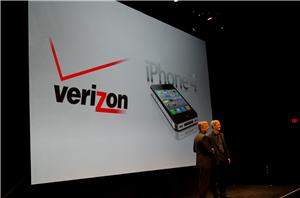 Well, it's official - Verizon is getting the iPhone 4. The Apple/Verizon relationship developed over the last two years. The two companies began technical discussions starting in 2008 about...
43
by Anand Lal Shimpi on 1/11/2011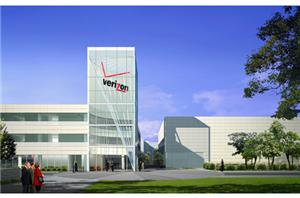 Verizon just announced that on this Sunday, December 5, Verizon will launch its LTE network in the US. The network will launch in 39 cities around the country (listed...
26
by Anand Lal Shimpi on 12/1/2010