Dell World is on right now in Austin, and today Dell announced a refresh of the Venue 11 Pro 7000 Series tablet. The 7000 Series is a more expensive, more powerful version of their tablet, and until now has been sold with the Haswell Y series processors. The major change with the newest version of the tablet is that it will be equipped with a Broadwell Core-M processor, which enables it to become fanless. The 7000 Series is aimed more at the business crowd, with additional features such as optional docking stations, keyboards, stylus, and two-factor authentication with integrated smartcard and fingerprint readers. With the tablet running Core processors instead of Atom, the price is also aimed higher than many other tablets, with a price...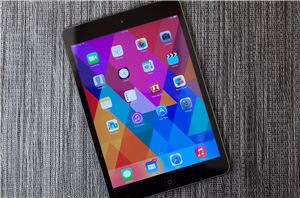 We've covered quite a few laptop options last week for those looking for something mobile for the holiday season, but one area we haven't touched on yet is tablet...
108
by Jarred Walton on 12/19/2013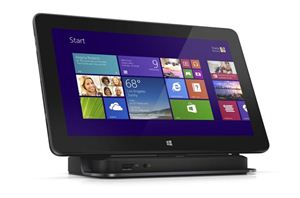 Yesterday Dell announced their latest mobile products, with major updates to their tablet and laptop offerings. Starting with the Venue tablets, Dell has three new models available on October...
51
by Jarred Walton on 10/3/2013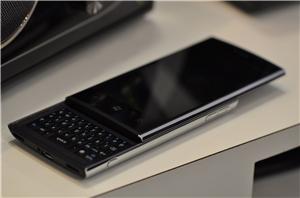 When we first looked at the retail Windows Phone 7 devices back in September of last year, we had one general takeaway - the hardware, regardless of manufacturer, was...
37
by Vivek Gowri on 3/14/2011