We've covered quite a few laptop options last week for those looking for something mobile for the holiday season, but one area we haven't touched on yet is tablet options. There are several ways to break things down, so let's quickly cover the bases first. You need to answer a few questions in determining the best tablet for your needs. First up: what operating system do you want to run? You have four main choices: Apple's iOS, Google's Android, and Microsoft's Windows RT and Windows 8.1. Next up, you need to decide what size tablet you want: 7", 8", 9", 10", 11", and 13" are all possibilities, but for the purposes of this guide I'm going to just drop the largest two options, and...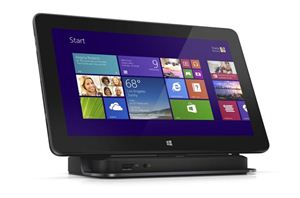 Yesterday Dell announced their latest mobile products, with major updates to their tablet and laptop offerings. Starting with the Venue tablets, Dell has three new models available on October...
51
by Jarred Walton on 10/3/2013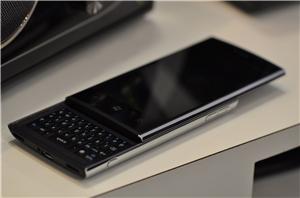 When we first looked at the retail Windows Phone 7 devices back in September of last year, we had one general takeaway - the hardware, regardless of manufacturer, was...
37
by Vivek Gowri on 3/14/2011