VAIO
Today Sony is launching their newest line of laptops, the VAIO Fit series. There will be two different lines, the Fit and the Fit E, and all of the new laptops are "thin and light" and feature aluminum exteriors. Sony didn't provide detailed specifications, but it sounds like the VAIO Fit series is going after users that like the idea of an Ultrabook but aren't willing to pay the higher price premiums. That likely means entry level models will come with conventional HDD storage rather than SSDs or hybrid solutions, though Sony does note that SSDs and hybrid options are available on higher spec models. Noteworthy features of the VAIO Fit laptops include 1600x900 HD+ LCDs on the 14" model and 1080p displays on the...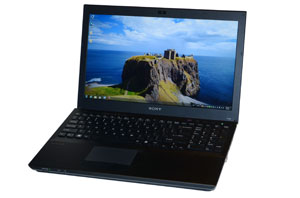 Yes, folks, we finally managed to get someone to send us a mainstream laptop with an IPS display. Not that there are many choices; besides the Sony SE reviewed...
58
by Jarred Walton on 4/3/2012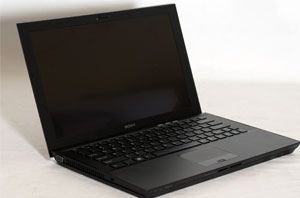 Users who want everything out of their notebook, no matter how ridiculous the demands, are probably more than at least a little curious about Sony's VAIO Z2. There's good...
88
by Dustin Sklavos on 2/13/2012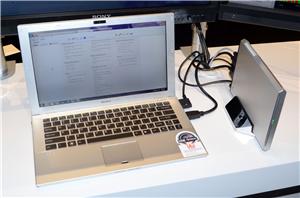 When we stopped by the Sony booth, there was plenty to see. Vivek will be covering some of the other areas—tablets and gaming devices—while I'll focus on the laptop...
20
by Jarred Walton on 1/15/2012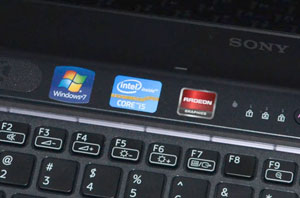 AMD has had switchable graphics technology with their mobile GPUs for a while now, with solutions like the original HP Envy 13 from two years back and Lenovo's T400...
91
by Jarred Walton on 9/20/2011