Last week Samsung announced the 850 Pro, which is the first mainstream SSD to utilize 3D V-NAND. We already reviewed the drive and covered the fundamentals of V-NAND in detail but there is one thing I did not have the time to test: endurance.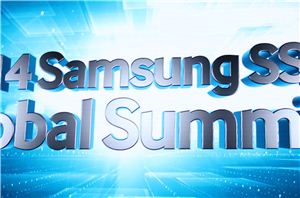 Every year for the past three years, Samsung has flown a bunch of media from all around the world for their SSD Global Summit. The Summit serves as an...
17
by Kristian Vättö on 7/4/2014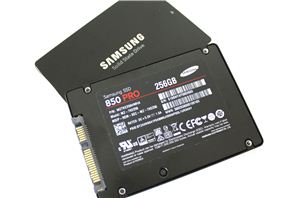 Over the last three years, Samsung has become one of the most dominant players in the SSD industry. Samsung's strategy has been tight vertical integration ever since the beginning...
147
by Kristian Vättö on 7/1/2014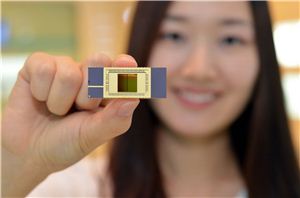 SSD pricing has come down tremendously since Intel's X25-M hit the scene in 2008. Back then we were talking about 80GB for around $600, while today Micron and Samsung...
43
by Anand Lal Shimpi on 8/21/2013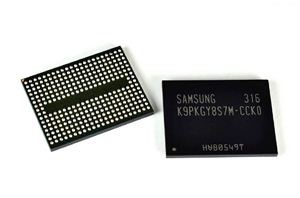 Ars Technica has posted information on Samsung's new 3D Vertical NAND technology, and it promises to boost densities for SSDs and other similar devices dramatically. Samsung announced last night...
33
by Jarred Walton on 8/6/2013