A few months ago, Intel brought TRIM support to RAID-0 SSD arrays but limited it to its latest 7-series chipsets. As 7 and 6-series chipsets are very similar, there was no good explanation to why Intel didn't include support for 6-series chipsets other than forced feature differentiation and/or not wanting to go through a lengthy validation process on an older platform. We have covered the reasons why you should want TRIM in the past but the main benefits are obvious: more consistent performance and higher endurance. Limiting the support to only 7-series chipsets was a huge letdown. Fortunately the Internet is full of extremely knowledgeable and ethusiastic people with the drive to look for unofficial solutions. AnandTech forum members Dufus and Fernando 1 have been...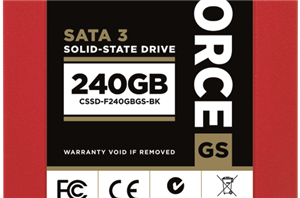 SandForce and TRIM—that has always been a tricky combination. SandForce SSDs have always behaved a bit differently when tortured and TRIM'ed due to their internal design. When a non-SandForce...
56
by Kristian Vättö on 11/22/2012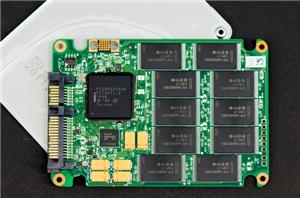 Intel's release notes for Rapid Storage Technology (RST) 11.5 Alpha version reveal that they have plans to add TRIM support for RAID 0 arrays in the next version of...
31
by Kristian Vättö on 11/21/2011