Transcend
Transcend offers one of the broadest ranges of SSDs and flash memory cards, with products for almost every form factor and even some legacy interfaces like IDE. Part of the variety comes from products intended for industrial use, with features such as extended temperature ratings or the use of SLC NAND for improved write endurance and performance. However, trends in flash memory technology and the SSD market over the past few years have led to SLC products all but disappearing from the market as MLC-based SSDs have demonstrated sufficient performance and durability for even the most demanding enterprise customers. Many of Transcend's SLC-based products have now been outclassed by their MLC-based counterparts using newer controllers and reaping the performance benefits of higher capacities...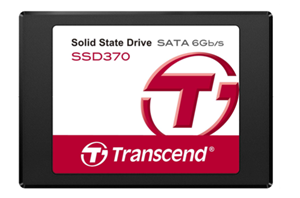 We got the first glimpse of Transcend's SSD370 at Computex last year and now the drive has been in retail for quite some time. The interesting bit about the...
43
by Kristian Vättö on 1/27/2015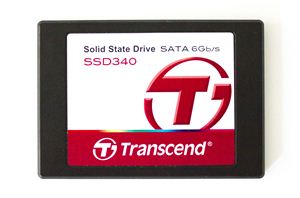 A couple of months ago we reviewed JMicron's JMF667H reference design SSDs, which did relatively well in our tests especially when taking JMicron's older SSD controllers into account. As...
57
by Kristian Vättö on 8/4/2014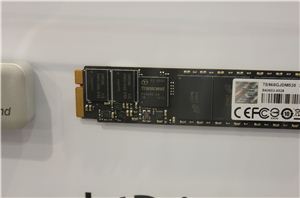 Transcend has lately been shifting their focus and the company's strategy now is to concentrate on providing upgrade kits to Mac users. That was evident at their Computex booth...
5
by Kristian Vättö on 6/11/2014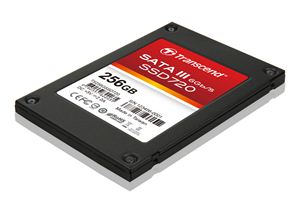 Transcend is a Taiwanese company specializing in memory and flash storage solutions. While Transcend may not be the first company that comes to mind about NAND flash, they have...
35
by Kristian Vättö on 1/25/2013