Memoright is a company that some of you might have heard of as we reviewed one of their drives back in 2011 but they have been out of the retail market for several years now. The reason is that Memoright is an SSD ODM (Original Device Manufacturer) nowadays, which means they design and manufacture SSDs but don't sell them under their own brand. In other words, Memoright's clients can buy SSDs from them, rebrand them and sell them to the consumers. The logic of their business model lies in the fact that it's much easier to deal with a handful of large clients instead of the whole consumer and retail market because you don't have to worry about distribution or B2C marketing for instance...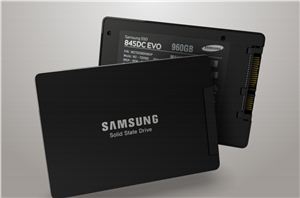 While this is technically not a Computex announcement, Samsung is launching their TLC NAND based 845DC EVO today. This isn't Samsung's first TLC based enterprise SSD as a while...
11
by Kristian Vättö on 6/3/2014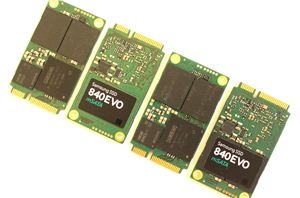 Samsung is in a unique position in the SSD market. It's the only company in the consumer SSD business with a fully vertically integrated business model and zero reliance...
65
by Kristian Vättö on 1/9/2014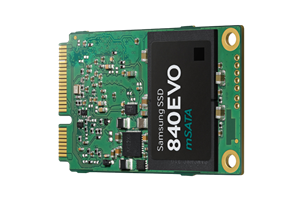 Today has been a busy day for Samsung's SSD department with three releases/announcements. With three different topics, I've separated this article into three, so let's begin with the hardware. Samsung...
35
by Kristian Vättö on 12/9/2013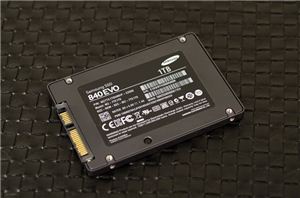 I'm continually amazed by Samsung's rise to power in the SSD space. If you compare their market dominating products today to what we were reviewing from Samsung just a...
132
by Anand Lal Shimpi on 7/25/2013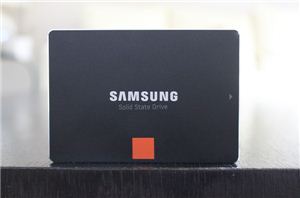 NAND endurance is something that always raises questions among those considering a move to solid state storage. Even though we have showed more than once that the endurance of...
46
by Kristian Vättö on 11/16/2012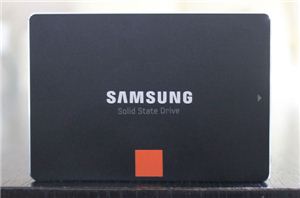 Samsung has been making steady progress in becoming one of the major players in the consumer SSD market. Even before the SSD 470, Samsung was a major player in...
85
by Kristian Vättö on 10/8/2012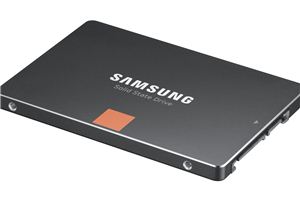 I just got back from Seoul last night where Samsung held their SSD Global Summit for the first time. As a souvenir, Samsung gave us all an 840 SSD...
12
by Kristian Vättö on 9/27/2012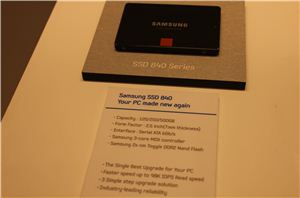 Along with Samsung's release of the 840 Pro SSD today, Samsung is also releasing a more mainstream oriented 840 SSD. It's based around the same Samsung MDX controller as...
29
by Kristian Vättö on 9/24/2012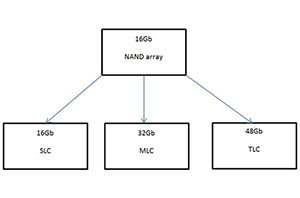 In almost every SSD review we have published, Anand has mentioned how an SSD is the biggest performance upgrade you can make today. Why would anyone use regular hard...
91
by Kristian Vättö on 2/23/2012