NAND endurance is something that always raises questions among those considering a move to solid state storage. Even though we have showed more than once that the endurance of today's MLC NAND based SSDs is more than enough for even enterprise workloads, the misconception of SSDs having a short lifespan still lives. Back in the day when we had 3Xnm MLC NAND with 5,000 P/E cycles, people were worried about wearing our their SSDs, although there was absolutely nothing to worry about. The move to ~20nm MLC NAND has reduced the available P/E cycles to 3,000, but that's still plenty. We have tested MLC NAND endurance before but with the release of Samsung SSD 840, we had something new to test: TLC NAND. We have...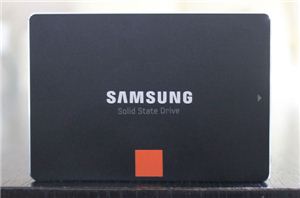 Samsung has been making steady progress in becoming one of the major players in the consumer SSD market. Even before the SSD 470, Samsung was a major player in...
82
by Kristian Vättö on 10/8/2012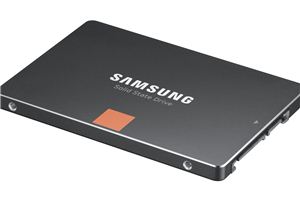 I just got back from Seoul last night where Samsung held their SSD Global Summit for the first time. As a souvenir, Samsung gave us all an 840 SSD...
12
by Kristian Vättö on 9/27/2012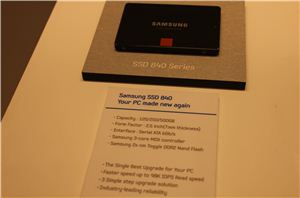 Along with Samsung's release of the 840 Pro SSD today, Samsung is also releasing a more mainstream oriented 840 SSD. It's based around the same Samsung MDX controller as...
29
by Kristian Vättö on 9/24/2012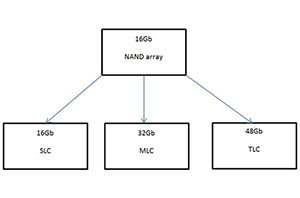 In almost every SSD review we have published, Anand has mentioned how an SSD is the biggest performance upgrade you can make today. Why would anyone use regular hard...
91
by Kristian Vättö on 2/23/2012