When we stopped by NVIDIA to play with Shield, they had another surprise in store for us with a Tegra 4i-based phone currently being shopped around from an unnamed ODM. The unusual "Brand" markings of course would be replaced with either an operator's brand or some other OEM's who wants to carry and support it. NVIDIA has talked about and shown its Phoenix reference design with Tegra 4i inside, this unnamed "Brand" phone includes the same platform but with a different PCB inside with an optimized layout for cost, manufacture, and reduced PCB area. NVIDIA was showing this very phone making CS voice calls on Taiwanese cellular networks just recently at Computex and hooked up to a base station emulator doing Category 4 LTE...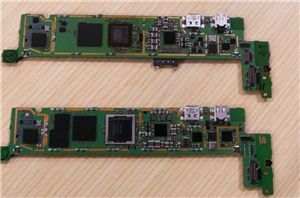 Ever since NVIDIA arrived on the SoC scene, it has done a great job of introducing its ultra mobile SoCs. Tegra 2 and 3 were both introduced with a...
75
by Anand Lal Shimpi & Brian Klug on 2/24/2013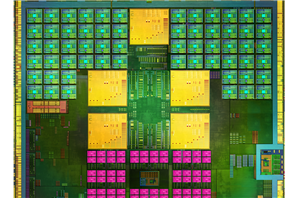 It has been a while since we've heard anything about Project Grey, the first NVIDIA SoC with an integrated digital baseband, and the result of NVIDIA's acquisition of soft-modem...
21
by Brian Klug & Anand Lal Shimpi on 2/19/2013