Synology is one of the few NAS vendors to successfully pull through multiple units in our labs without any showstopper failures. The quality and breadth of the feature set offered in the DSM (Disk Station Manager) firmware is unrivaled in the SMB / SOHO NAS industry. Out of the very few factors that might force users to reconsider going the Synology route is the pricing of their units. In order to cater to budget-conscious consumers (and users trying to experiment with their first NAS), Synology carries the j series (DS112j / DS212j / DS413j etc.). These products are all based on a single core Marvell ARMADA 300 SoC, the Marvell 6281. The single-threaded single custom Marvell ARM core runs at 1.2 GHz in the MV6281...
The emergence of the digital economy has brought to fore the importance of safeguarding electronic data. We have discussed the 3-2-1 data backup strategy before in the piece where...
26
by Ganesh T S on 3/4/2013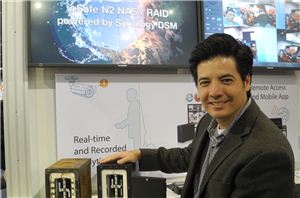 We met up with Synology at CES today, and the main focus was on the recently released Disk Station Manager 4.2 firmware. Different NAS vendors take different approaches to...
6
by Ganesh T S on 1/10/2013
Synology is a well respected brand in the low to mid-range NAS market. However, they missed a high-end flagship in their lineup to compete against products such as the...
3
by Ganesh T S on 11/13/2012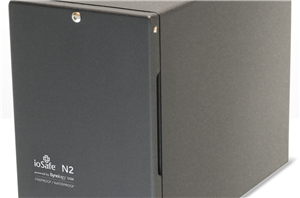 ioSafe used to manufacture disaster proof NAS solutions / backup appliances such as the ioSafe R4. The R4s used to cost upwards of $10K, weighed more than 120 lbs...
14
by Ganesh T S on 9/18/2012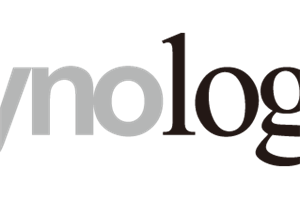 Synology's 2-bay NAS units have consistently performed well in our tests. Today, the latest additions to the 2-bay lineup have been launched in the form of the DS213 and...
9
by Ganesh T S on 8/28/2012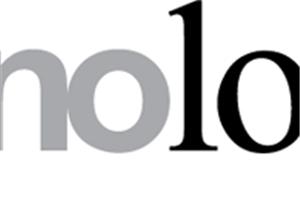 The NAS market has grown by leaps and bounds in the last few years, but the hard drive shortage resulted in a weak Q4 for the NAS industry as...
3
by Ganesh T S on 1/12/2012
The SMB (Small to Medium Businesses) NAS market is a highly competitive one. A lot of things have changed since the last time we covered this market in a...
48
by Ganesh T S on 2/28/2011