We have covered Synology's Surveillance Station in a qualitative manner before, and one of our main complaints was the fact that the interface was reliant on Java. On lower-end PCs, it was so sluggish that it could even be deemed unusable. Synology officially launched the Surveillance Station 6.1 yesterday. This release introduced the Synology Web Object, allowing Windows browsers (Chrome, Firefox, and Internet Explorer) to function without Java. It also integrates with Windows Active Directory and LDAP for improved control over permissions. Availability of on-screen controls within the active windows enables greater control over the live view. Surveillance Station 6.1 also brings about edge recording and center management, a scheme devised to mitigate bandwidth concerns. In this, recordings on remote cameras can be made to...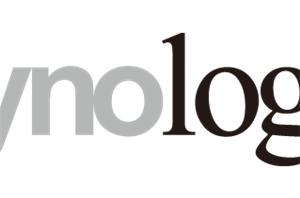 Synology has been pretty busy introducing its 2014 models over the last couple of weeks. While the DS214 was, in my opinion, a run-of-the-mill product (not taking away any...
19
by Ganesh T S on 10/22/2013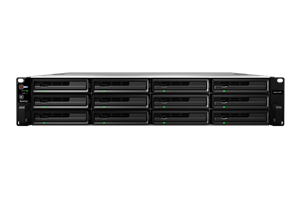 Synology launched two new 2U RackStations (the RS2414+ amd RS2414RP+) today. These are the first units with a full 12 bays available in the main unit itself (Their current...
5
by Ganesh T S on 10/8/2013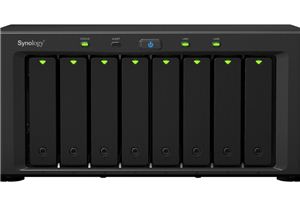 Synology recently refreshed their 8-bay SMB / SOHO NAS lineup with the DS1813+. Based on the same platform as the DS1812+ (Atom D2700), it added two extra network ports...
92
by Ganesh T S on 6/13/2013
A few weeks back, we had the launch of the DS1513+ 5-bay NAS from Synology. Today, we have the follow-up product in the 8-bay DS1813+. Similar to the DS1513+...
16
by Ganesh T S on 5/28/2013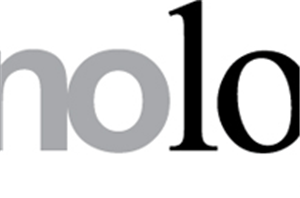 Synology is one of the few NAS vendors to successfully pull through multiple units in our labs without any showstopper failures. The quality and breadth of the feature set...
12
by Ganesh T S on 5/7/2013
The emergence of the digital economy has brought to fore the importance of safeguarding electronic data. We have discussed the 3-2-1 data backup strategy before in the piece where...
26
by Ganesh T S on 3/4/2013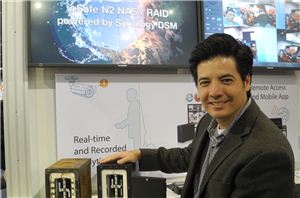 We met up with Synology at CES today, and the main focus was on the recently released Disk Station Manager 4.2 firmware. Different NAS vendors take different approaches to...
6
by Ganesh T S on 1/10/2013
Synology is a well respected brand in the low to mid-range NAS market. However, they missed a high-end flagship in their lineup to compete against products such as the...
3
by Ganesh T S on 11/13/2012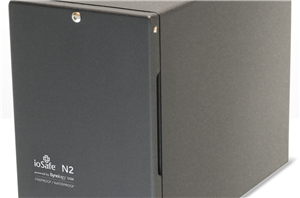 ioSafe used to manufacture disaster proof NAS solutions / backup appliances such as the ioSafe R4. The R4s used to cost upwards of $10K, weighed more than 120 lbs...
14
by Ganesh T S on 9/18/2012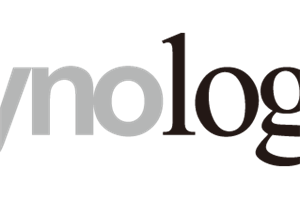 Synology's 2-bay NAS units have consistently performed well in our tests. Today, the latest additions to the 2-bay lineup have been launched in the form of the DS213 and...
9
by Ganesh T S on 8/28/2012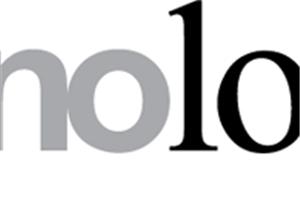 The NAS market has grown by leaps and bounds in the last few years, but the hard drive shortage resulted in a weak Q4 for the NAS industry as...
3
by Ganesh T S on 1/12/2012
The SMB (Small to Medium Businesses) NAS market is a highly competitive one. A lot of things have changed since the last time we covered this market in a...
48
by Ganesh T S on 2/28/2011