Synaptics
To some extent, Synaptics is not nearly as visible to consumers as a company like Intel or Qualcomm, but their role in touch interfaces and display driver ICs is a critical part of the user experience. A touchscreen with low processing latency, truly invisible touch sensing, and excellent noise rejection isn't really what you'll see on billboards, but if these things aren't done properly just about anyone will notice the results. Similarly, if a fingerprint scanner has high processing latency and doesn't have features like learning from a partial match and noise rejection, it'll be very noticeable if you try a device that has all of these features. Probably the best example of this was the difference in TouchID quality from the iPhone 5s...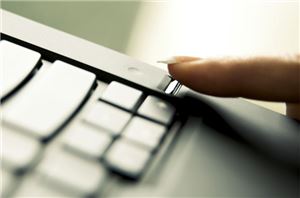 The importance of biometric authentication is growing these days because passwords, which are easy to remember, are usually not strong enough, whereas complex passwords are hard to remember and...
45
by Anton Shilov on 6/2/2016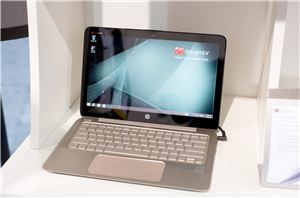 I stopped by Synaptics' booth at CES to spend some time with its new Clickpad 2.0. I'd been briefed on the new Clickpad a couple of months ago and...
8
by Anand Lal Shimpi on 1/14/2014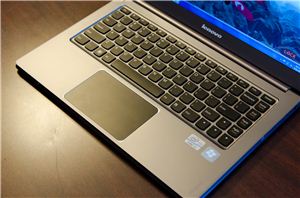 Late last week I talked a bit about Synaptics' smartphone touch technology, but today's announcements apply to their role in the notebook space. Today Synaptics is announcing two new...
7
by Anand Lal Shimpi on 8/20/2012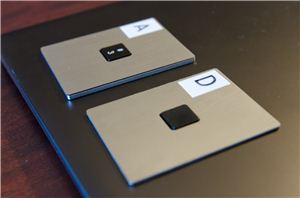 Earlier this month Synaptics announced the acquisition of Pacinian, a company that focused on physical keyboards that used capacitive touch. To expand, Synaptics has to look beyond clickpad and...
15
by Anand Lal Shimpi on 8/20/2012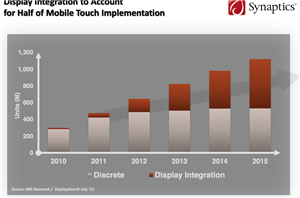 After Rick Bergman left AMD, a few familiar faces joined him at his new home Synaptics. Godfrey Cheng joined not too long after Bergman's departure as Synaptics' VP of...
10
by Anand Lal Shimpi on 8/17/2012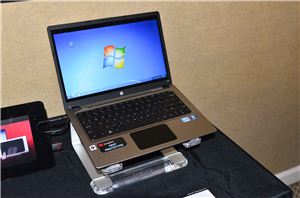 After snagging long time AMD/ATIer Godfrey Cheng, Synaptics is looking to significantly increase its public exposure. As a manufacturer of touch controllers and touch platforms in an increasingly touch...
7
by Anand Lal Shimpi on 6/8/2012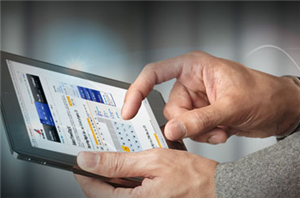 A couple of weeks ago one of my oldest friends in the industry, Godfrey Cheng, announced his resignation from AMD. Godfrey came over from the ATI side of the...
11
by Anand Lal Shimpi on 4/17/2012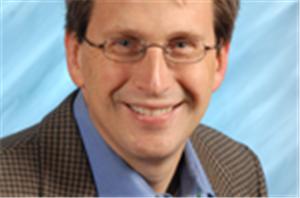 Last week I regrettably posted that AMD's Products Group GP, Rick Bergman, had left the company for unknown reasons. Tonight I got an email from Synaptics telling me that...
4
by Anand Lal Shimpi on 9/28/2011