Synaptics
I stopped by Synaptics' booth at CES to spend some time with its new Clickpad 2.0. I'd been briefed on the new Clickpad a couple of months ago and was told that it resolved all of my issues with the performance/behavior of PC clickpads. With Clickpad 2.0 Synaptics not only supplies the clickpad controller but also some (all?) of the mechanicals, including the hinge. It's a fully integrated solution that isn't much more expensive than what an OEM will spend putting together their own from multiple vendors. The result is dramatic. Not only does Clickpad 2.0 allow for more consistent click response regardless of where you press on the pad, it also does a very good job of palm rejection. Clickpad 2.0 is shipping on...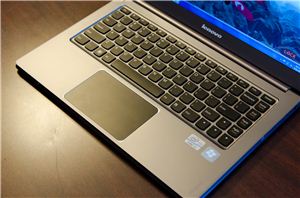 Late last week I talked a bit about Synaptics' smartphone touch technology, but today's announcements apply to their role in the notebook space. Today Synaptics is announcing two new...
7
by Anand Lal Shimpi on 8/20/2012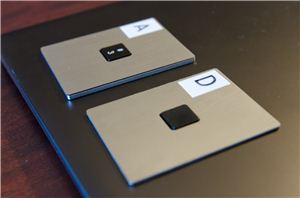 Earlier this month Synaptics announced the acquisition of Pacinian, a company that focused on physical keyboards that used capacitive touch. To expand, Synaptics has to look beyond clickpad and...
15
by Anand Lal Shimpi on 8/20/2012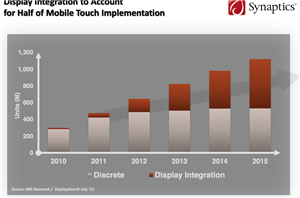 After Rick Bergman left AMD, a few familiar faces joined him at his new home Synaptics. Godfrey Cheng joined not too long after Bergman's departure as Synaptics' VP of...
10
by Anand Lal Shimpi on 8/17/2012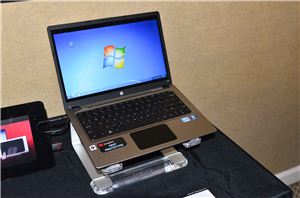 After snagging long time AMD/ATIer Godfrey Cheng, Synaptics is looking to significantly increase its public exposure. As a manufacturer of touch controllers and touch platforms in an increasingly touch...
7
by Anand Lal Shimpi on 6/8/2012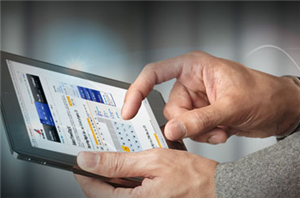 A couple of weeks ago one of my oldest friends in the industry, Godfrey Cheng, announced his resignation from AMD. Godfrey came over from the ATI side of the...
11
by Anand Lal Shimpi on 4/17/2012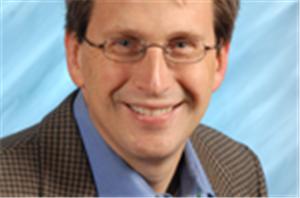 Last week I regrettably posted that AMD's Products Group GP, Rick Bergman, had left the company for unknown reasons. Tonight I got an email from Synaptics telling me that...
4
by Anand Lal Shimpi on 9/28/2011