Swift
Back in June at WWDC 2015 Apple surprised a number of people by announcing that they would be making their Swift programming language open source in the near future. Swift is, in a way, a successor to Apple's Objective-C programming language. It opens up development for iOS and OS X to developers that may have struggled with some of the idiosyncrasies of Objective-C, while also including a number of features that have become common among modern programming languages. Today it appears that everything relating to licensing has been sorted out, and with version 2.2 the Swift programming language will now be made available under the Apache License 2.0, which is the same open source license used by the Android operating system. With Swift going open...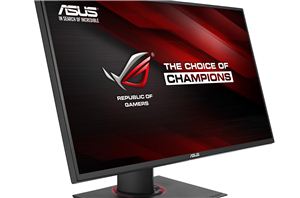 One of ASUS' many releases during Computex was for their new ROG Swift PG278Q monitor that boasted a number of impressive specifications all at once. The PG278Q combines a...
74
by Ian Cutress on 7/24/2014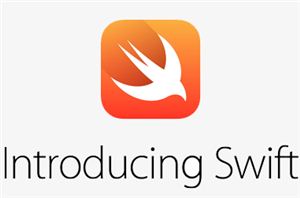 On Monday Apple revealed iOS 8 and OS X 10.10 Yosemite. Both of these were expected by everyone who has followed Apple's pattern of software reveals at WWDC for...
79
by Brandon Chester on 6/11/2014