Surface Book
When I reviewed the Surface Book, there were a lot of bugs with the software. Some of them have been pretty minor, and Microsoft has been updating the firmware and drivers on it since before it was launched. Most of the issues have been sorted out, but there was still one issue which seemed to be elusive to the teams at Intel and Microsoft. The Surface Book would not always sleep, or, I should say, when it went to sleep it would actually use much more energy than when it was being used. Often times I would close the lid on the Surface Book and after a minute or two I'd hear the fans kick in, and the device would get very hot to...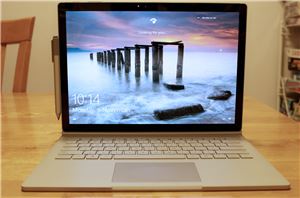 Microsoft has released what they are calling "The Ultimate Laptop" and with their first attempt at moving outside the tablet segment, we take a look at the new Surface...
247
by Brett Howse on 11/10/2015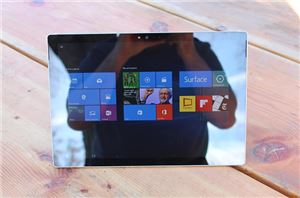 Just the other day, I posted my review of the Microsoft Surface Pro 4. One of the most exciting additions to the convertible tablet from Microsoft was the implementation...
39
by Brett Howse on 10/25/2015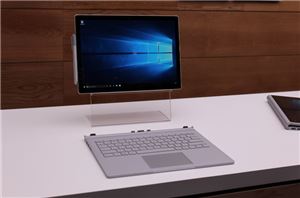 Today is the official launch day for not only Microsoft's Surface Pro 4, but also the Surface Book which was announced back at the Microsoft Windows 10 Devices event...
101
by Brett Howse on 10/21/2015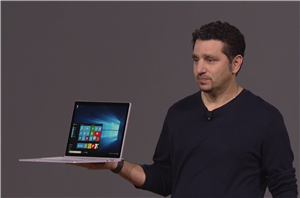 Pretty much since the original Surface was born, I, and many others, have wished that Microsoft would try their hands at a laptop computer. It's not even that the...
113
by Brett Howse on 10/6/2015