storage server
Last week we expanded our enterprise storage coverage with flash arrays and today the coverage continues with Tegile's announcement of the T3600 and T3700. To bring everyone up to the speed, let's start with a brief introduction of the company. Tegile was founded in 2009 by Rohit Kshetrapal, Rajesh Nair, Justin Cheen and Alok Agrawal and operated in stealth mode until 2012. The founders share a history at Perfigo, which was a developer of packaged network access control solutions that was acquired by Cisco in 2004. As a result Tegile's expertise lies in the networking and connectivity aspect of the array, and hence Tegile provides both hybrid and all-flash arrays. SanDisk and Western Digital (i.e. HGST) are strategic investors in the company, which guarantees Tegile...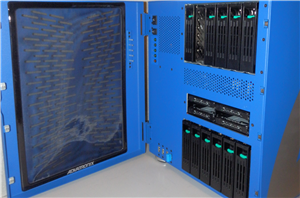 The Advatronix Cirrus 1200 tries to distinguish itself from the average tower server offering with a cube shaped desktop that has many hot pluggable hard disk bays. Will the...
44
by Johan De Gelas on 6/6/2014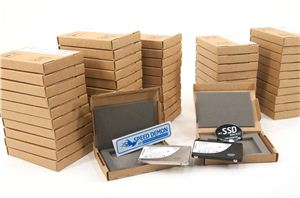 When it comes to server hardware failures, I've seen them all with our own infrastructure. With the exception of CPUs, I've seen virtually every other component that could fail...
57
by Anand Lal Shimpi on 3/12/2013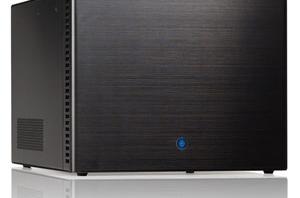 The proliferation of mobile devices, multi-computer homes, broadband internet access, inexpensive mass storage, and the replacement of many other home electronics by the PC (such as media devices like...
151
by Zach Throckmorton on 9/4/2011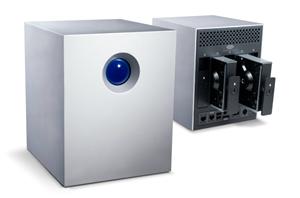 Back in March 2010, Intel announced an Atom based platform optimized for storage applications. Using either a D410 or the dual core D510, paired with an Intel 82801IR I/O...
37
by Ganesh T S on 11/8/2010