Speakers
Turtle Beach has announced that it had built its first transparent directional speakers featuring its HyperSound technology. The company demonstrated an early prototype of the speaker set publicly at the E3 trade show, but does not reveal when it expects the new tech to be commercialized. Turtle Beach's HyperSound Glass is comprised of multiple layers of thin transparent films, which can generate a narrow beam of ultrasound (high frequency sound) that delivers audio to a targeted listener (by the time it reaches the targeted spot, ultrasound becomes normal sound) and does not disturb others. Since the speakers produce ultrasound, the audio is inaudible in a very short distance from the speakers and is also claimed to be imperceptible in locations outside of the targeted area...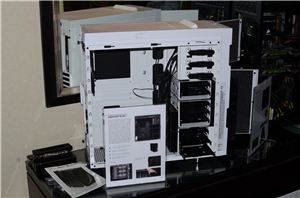 EagleTech is a brand that many of our readers may not be familiar with – like so many other electronics and gadgets companies, they have a large selection of...
2
by Jarred Walton on 1/10/2014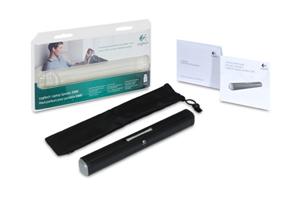 One last journey into the land of audio yields curious results; when last we spoke with Logitech they gave us the Z515 wireless speaker set, a curio that seemed...
29
by Dustin Sklavos on 12/1/2010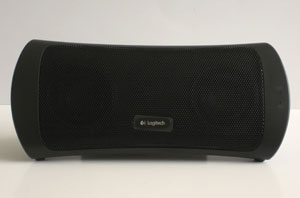 Laptop speakers are notoriously terrible. With the odd exception, very few notebooks have speaker systems that can do any kind of justice to music, movies, or even video games...
57
by Dustin Sklavos on 10/14/2010