Speakers
EagleTech is a brand that many of our readers may not be familiar with – like so many other electronics and gadgets companies, they have a large selection of products available, including portable power banks, headphones, a two-in-one microphone+speaker, little Bluetooth speakers that look sort of like the minions from Despicable Me, USB 3.0 SATA adapters and charging stations, standard speakers (some with Bluetooth support). Some of these devices (like the Despicable Me speakers) are "fun" gadgets, others like the Bluetooth speakers that allow you to switch between wired and Bluetooth at the touch of a button are a bit more serious. There's wasn't a whole lot on display that we haven't seen elsewhere, but EagleTech does have one thing that you be interested...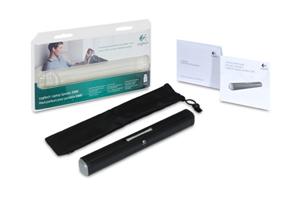 One last journey into the land of audio yields curious results; when last we spoke with Logitech they gave us the Z515 wireless speaker set, a curio that seemed...
29
by Dustin Sklavos on 12/1/2010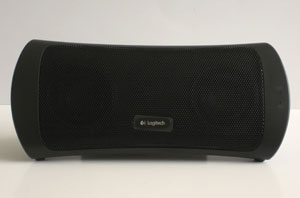 Laptop speakers are notoriously terrible. With the odd exception, very few notebooks have speaker systems that can do any kind of justice to music, movies, or even video games...
57
by Dustin Sklavos on 10/14/2010