Recently, a package showed up at my door. While this is normally not worth talking about, the Galaxy S5 Broadband LTE-A happened to be in the box. For those unfamiliar with this phone, it's basically a refresh of the Galaxy S5. This means a Snadragon 805 SoC instead of Snapdragon 801. This also means a minor new revision of Krait (450 vs 400), a new GPU, and a separate MDM9x35 modem on a new process (20nm SoC vs 28nm HPm). This variant also ships with more RAM (3GB vs 2GB) and more internal storage (32GB vs 16GB). The display is also higher resolution (2560x1440 vs 1920x1080). In terms of the resolution itself, the GS5 Broadband LTE-A doesn't seem to hold a significant advantage over the...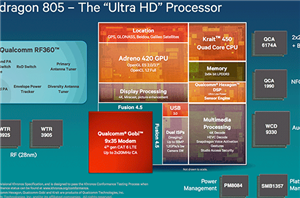 Last year Qualcomm announced a new tier in its high end SoC roadmap with the Snapdragon 805. Priced somewhat above the current Snapdragon 800/801, the 805 would be the...
146
by Anand Lal Shimpi on 5/21/2014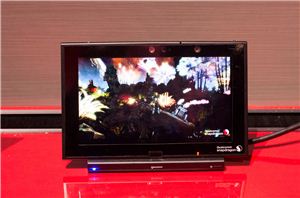 I don't know of any other mobile SoC vendor (outside of Apple) that has been able to deliver frequent, consistent architecture and product updates as well as Qualcomm. Its...
26
by Anand Lal Shimpi on 1/14/2014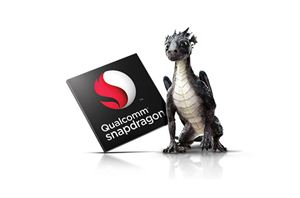 Qualcomm has had an incredible year. It wasn't too long ago that I was complaining about Qualcomm's release cadence, the lull between Scorpion and Krait allowed competitors like NVIDIA...
105
by Anand Lal Shimpi on 11/22/2013