Each year, Google picks a silicon vendor, a hardware partner, and releases a new version of Android running on top of them. The result is a Nexus phone, and for five iterations now that process has repeated, resulting in a smartphone that's the purest expression of Google's vision for its mobile platform. Today we're looking at the Nexus 5.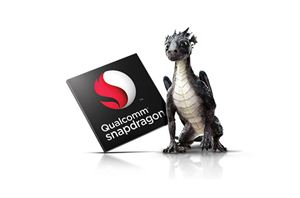 Qualcomm has had an incredible year. It wasn't too long ago that I was complaining about Qualcomm's release cadence, the lull between Scorpion and Krait allowed competitors like NVIDIA...
105
by Anand Lal Shimpi on 11/22/2013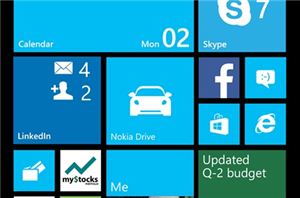 Today, Microsoft announced the third developer update to Windows Phone 8, which brings support for larger screens, and 1080p display resolution. This also means a larger start screen, going...
44
by Joshua Ho on 10/15/2013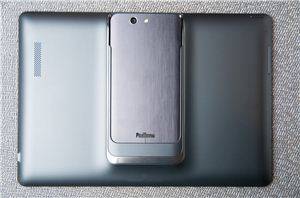 For a while now, ASUS has been pushing form factor boundaries in the mobile space, with dockables and other 2-in-one platforms that once seemed radical but really started making...
34
by Brian Klug on 9/17/2013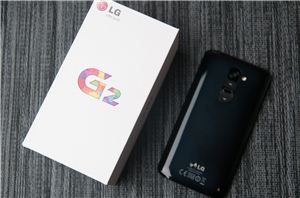 The LG G2 is the spiritual successor to the Optimus G, a device that we looked at last year and eventually went on to become the Nexus 4. LG...
119
by Brian Klug on 9/7/2013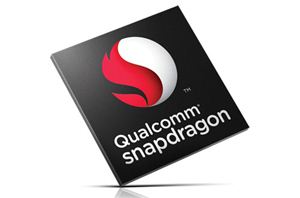 Hot off the heels of the Snapdragon 800 benchmarking event in San Francisco, LG has dropped a press release by noting that its next G series smartphone will include...
14
by Brian Klug on 6/19/2013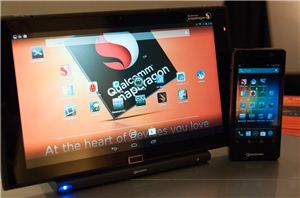 We've written about Snapdragon 800 (MSM8974) before, for those unfamiliar, this is Qualcomm's new flagship SoC with four Krait 400 CPUs at up to 2.3 GHz, Adreno 330 graphics...
115
by Brian Klug on 6/18/2013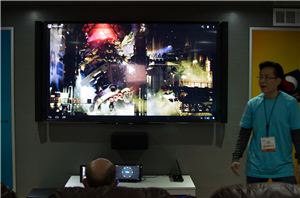 Qualcomm's already made waves here at CEs with their announcement of the new Snapdragon line-up, and to emphasize the point that Snapdragon 800 is more than just Krait 400...
3
by Jason Inofuentes on 1/9/2013