It's no secret that Samsung enjoyed huge success with Galaxy S 3. In many markets, SGS3 was easily the Android handset to beat, even as faster and arguably better hardware became available during the life of its product cycle. Samsung nailed the branding, marketing, and consistency battles with its third generation of Galaxy smartphone, and now we're a year later and facing down SGS4. There's always that question about how you follow up something that was wildly successful with another product, and carry over what was good about the previous generation that made it successful. There's no denying that Samsung is in an interesting position here, facing opposition from players desperate to get more market share against the now well-established player that is Samsung. At...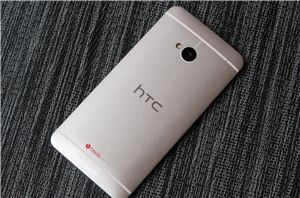 It is nearly impossible to begin to review the HTC One without some context, and I'll begin our review of the HTC One (formerly the device known as codename...
611
by Brian Klug on 4/5/2013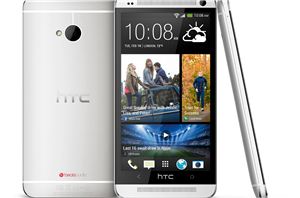 HTC is in an interesting position as a result of this last product cycle. While the previous HTC One series' industrial design and performance was top notch, other OEMs...
140
by Brian Klug on 2/19/2013