The PCIe SSD revolution is upon us. So far nearly every controller vendor has shown off its PCIe SSD controller design and the latest news I've heard is that we'll be seeing a large number of PCIe SSDs from numerous manufacturers in the second half of 2015 (watch out for Computex and Flash Memory Summit). Samsung got a head start in 2013 with the introduction of the XP941 and to-date the company is still the only manufacturer that is shipping a PCIe 2.0 x4 client SSD in volume. Today we have its successor, the SM951, in the house, which upgrades the interface from PCIe 2.0 to 3.0.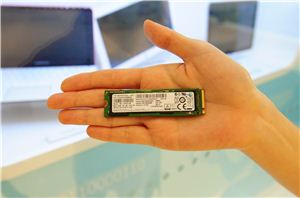 Back at Samsung SSD Global Summit in July, Samsung showed off the SM951 for the first time. The drive has then created a lot of interest because the Z97...
15
by Kristian Vättö on 1/14/2015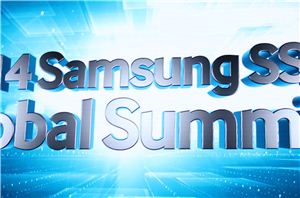 Every year for the past three years, Samsung has flown a bunch of media from all around the world for their SSD Global Summit. The Summit serves as an...
17
by Kristian Vättö on 7/4/2014