Ruggedized
Although Chrome OS hasn't taken off in an appreciable way for the average consumer, it has certainly taken a foot hold in education, especially in the US. Today Acer is announcing a new Chromebook aimed directly at that market in the Acer Chromebook 11 N7 (C731). It has features designed for the kind of environment where durability is key. There are actually two models of this rugged Chromebook, with the C731, and C731T, with the T meaning Touch. The Touch model bumps up to an IPS display on this 11.6-inch model, and both are 1366x768 resolution. The display hinge on both will open to 180° which Acer says promotes sharing. On the performance side, Chrome OS is pretty lightweight, and that's good because the Chromebook 11...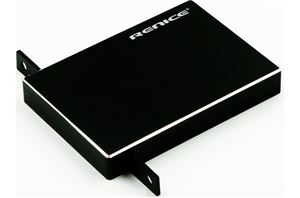 Shenzhen Renice Technology, a little-known maker of special-purpose SSDs from China, has introduced its new family of drives designed for military and rugged applications. What makes these new drives...
16
by Anton Shilov on 3/25/2016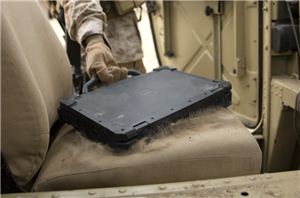 We don't really give much coverage to the rugged device category, but it's at least somewhat cool see what companies can do when they want something that can withstand...
20
by Jarred Walton on 4/2/2014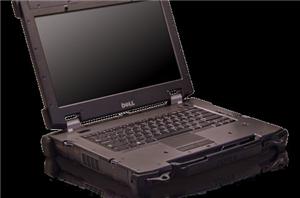 While a business-class notebook is often a good idea just for reliability's sake, what if you need something tough enough to be used either as a murder weapon or...
15
by Dustin Sklavos on 6/7/2011