Ruggedized
Shenzhen Renice Technology, a little-known maker of special-purpose SSDs from China, has introduced its new family of drives designed for military and rugged applications. What makes these new drives notable is that they are designed to withstand harsh environments, utilizing special R-SATA connectors as well as custom controllers. On the NAND side the drives are build around SLC, MLC or pseudo-SLC NAND flash memory to provide the required balance between endurance, price and performance. The Renice X9 R-SATA SSDs are powered by the company's own controller, the RS3502-IT, as well as SLC or MLC NAND flash memory from undisclosed manufacturers. The drives are made in accordance with the MIL-STD-810F spec to withstand harsh environments and poor handling, and feature integrated power failure protection as well...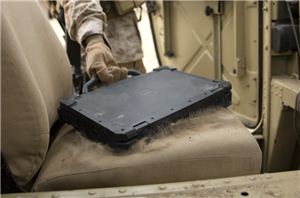 We don't really give much coverage to the rugged device category, but it's at least somewhat cool see what companies can do when they want something that can withstand...
20
by Jarred Walton on 4/2/2014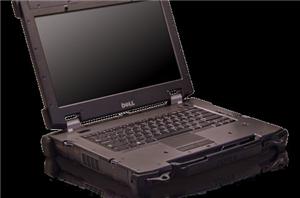 While a business-class notebook is often a good idea just for reliability's sake, what if you need something tough enough to be used either as a murder weapon or...
15
by Dustin Sklavos on 6/7/2011