It isn't often that we write about products seeking crowd funding. We had written about ioSafe's Indiegogo campaign for the N2 NAS back in September 2012, and the review of that product went out yesterday. Unless a product has already been demonstrated in its full working state and is guaranteed to ship, we are hesitant to provide dedicated publicity and hype to ideas and concepts that may never reach the consumer. We have also recently ramped up our coverage of home automation technologies. In one of the initial pieces, we were bullish on the upcoming 802.11ah Wi-Fi standard for the Internet of Things revolution happening right now. 802.11ah standardization and devices are a good 2 to 3 years away, and in the meanwhile, Z-Wave and...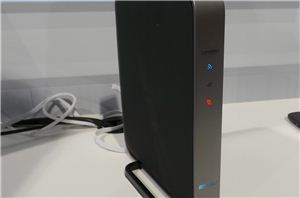 Ganesh and I dropped by Buffalo Technology at CES 2013 to get a look at their upcoming products. I'll leave most of the MiniStation NAS news to him as...
4
by Brian Klug on 1/12/2013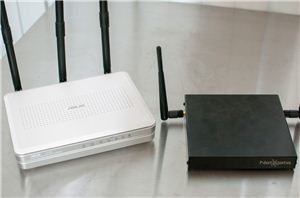 Open Source Router Spotlight A few months ago we asked a simple question - what do you use for your router, and what would you look for in a router...
44
by Brian Klug on 8/22/2012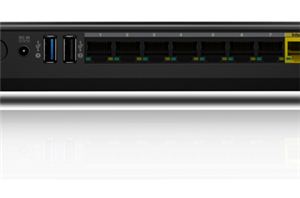 We recently had the opportunity to take a meeting with Western Digital in San Francisco, California while a good chunk of the press were out in Taipei for Computex...
25
by Dustin Sklavos on 6/14/2012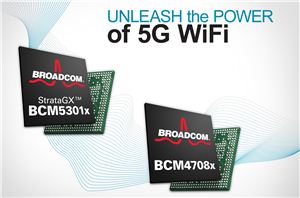 We've been talking about 802.11ac a lot lately, and today Broadcom is announcing a new family of SoCs with greater integration and performance specifically tailored to 802.11ac SMB and...
5
by Brian Klug on 6/5/2012

At the 2012 CES, we reported on one of the first public 802.11ac technology demonstrations at the Buffalo Technologies booth. Fast forward a few months, and Netgear seemed to...
11
by Ganesh T S & Brian Klug on 5/14/2012