I recently had an extended chat with a product manager at Corsair over keyboards. Their Vengeance K-series mechanical keyboards have apparently been selling well, and that's understandable; they're attractive, smart, and functional. They cost a pretty penny, but it's clear thought went into their designs. The brand new K70 in particular seemed to be flying off the shelves, and that's understandable since I'm typing out this review on one right now, opting to give it a shot over my resident K90. Peripherals can be a very tough nut to crack, and I've been delinquent with a stack of keyboards I've had in the apartment for a few months now as I've been cranking out reviews in other product categories. I'm hoping I can at least...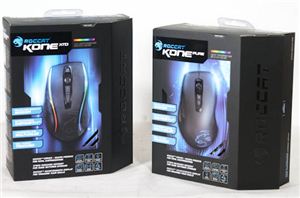 The "dirty" secret of PC peripherals is that the word "gaming" can often mean any combination of two things: robust quality and gaudy design. Most mechanical keyboards tend to...
49
by Dustin Sklavos on 2/27/2013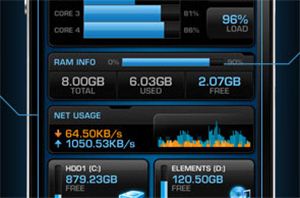 I had a chance to briefly visit with ROCCAT (and hope to get some of their gaming mice and keyboards in for review soon) and walked away a bit...
1
by Dustin Sklavos on 1/10/2013