ReadyNAS
Netgear's major announcement at CES 2015 was the ReadyNAS 200 series of NAS units targeting the SOHO market and power users. This lineup has two members, a 2-bay RN202 and a 4-bay RN204. The ReadyNAS 200 series is based on a dual-core Cortex-A15 SoC from Annapurna Labs. The system has 2 GB of RAM and two GbE ports. 802.3ad dynamic link aggregation is supported, and transfer rates of around 200 MBps are possible (similar to what QNAP claims for their TS-x31+ series). The units run ReadyNAS OS 6.2 and have a MSRP of $360 and $500 for the 2-bay and 4-bay variants. As I mentioned in our COTS NAS buyer's guide last month, Netgear's ReadyNAS OS 6.x is quite interesting because of the choice of...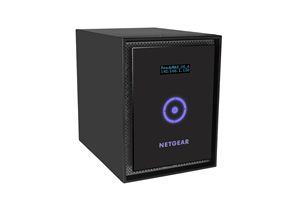 We reviewed the ReadyNAS 312 (one of the entry-level members) in Netgear's x86 NAS lineup last week. Netgear's ReadyNAS introductions this year were covered earlier in March. Today, Netgear...
10
by Ganesh T S on 11/18/2013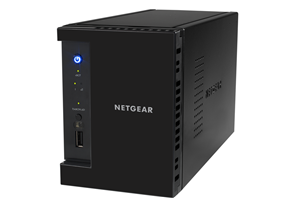 x86-based NAS units targeting SMB consumers are usually of the 4-bay or more variety. However, there is a growing market for 2-bay high-performance units. Almost all major NAS vendors...
18
by Ganesh T S on 11/11/2013