ReadyNAS
Netgear's flagship router - the Nighthawk X8 (R8500) - was launched in October. At CES, Netgear took the opportunity to upgrade the Nighthawk X4 line. Interestingly, the original X4 - the R7500 - was launched with Quantenna radios and a Qualcomm IPQ SoC, and promised MU-MIMO support in a future firmware update. However, Netgear decided to enable MU-MIMO only with a hardware upgrade - the R7500 v2 with full MU-MIMO support became an all-Qualcomm Atheros affair. The R7500 v2 is being replaced by the Nighthawk X4S at the same price point. The Nighthawk X4S (R7800) comes with an IPQ8065 dual-core SoC at 1.7GHz and the QCA9984 radio. Unlike the AC2400-class routers introduced towards the middle of last year, this 4x4 design supports 160 MHz (either...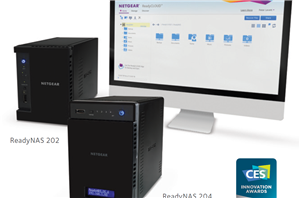 Netgear's major announcement at CES 2015 was the ReadyNAS 200 series of NAS units targeting the SOHO market and power users. This lineup has two members, a 2-bay RN202...
8
by Ganesh T S on 1/15/2015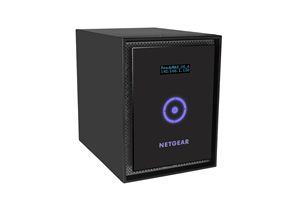 We reviewed the ReadyNAS 312 (one of the entry-level members) in Netgear's x86 NAS lineup last week. Netgear's ReadyNAS introductions this year were covered earlier in March. Today, Netgear...
10
by Ganesh T S on 11/18/2013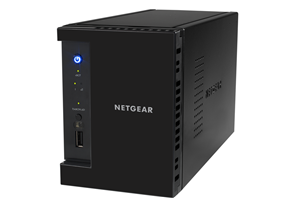 x86-based NAS units targeting SMB consumers are usually of the 4-bay or more variety. However, there is a growing market for 2-bay high-performance units. Almost all major NAS vendors...
18
by Ganesh T S on 11/11/2013