PSUs
Today I want to discuss a minor change in our PSU testing procedures, and how they have evolved since our 2014 - How We Test PSUs pipeline post. To date, all of our testing was being done in accordance with Intel's Power Supply Design Guide for Desktop Form Factors and with the Generalized Test Protocol for Calculating the Energy Efficiency of Internal AC-DC and DC-DC Power Supplies. These two documents describe in detail how the equipment should be interconnected, how loading should be performed (as the power lines should not just be loaded randomly), and the basic methodology for the acquisition of each data set. However, not all of our testing can be covered and/or endorsed by these guidelines. Even though these documents are just a few...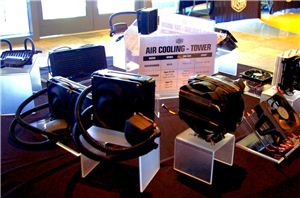 When I met with Cooler Master at Computex 2014, the company at the time was discussing the fact that they had lost their focus over the past few years...
8
by Ian Cutress on 1/12/2015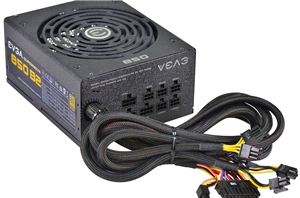 In this Holiday Buyer's Guide, we will be evaluating and recommending desktop PC power supply units. We should clarify that the selection of a PSU is based on parameters...
21
by E. Fylladitakis on 12/3/2014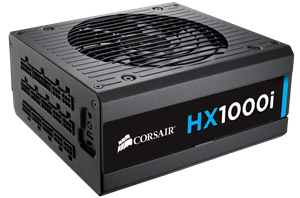 Corsair's HX PSU series is of special significance to the company, as it is the first PSU series that Corsair released back in 2006. Corsair today announced its upgraded...
3
by E. Fylladitakis on 6/2/2014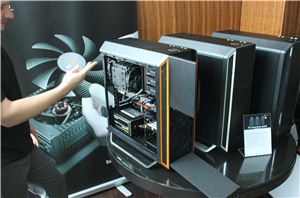 Our first meeting this week at Computex is with Be Quiet! and we were shown a new case aimed at low noise output, due for the market in September...
2
by Ian Cutress on 6/1/2014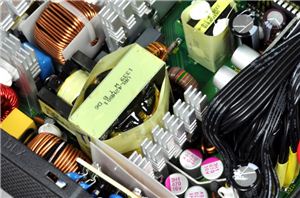 After a lengthy hiatus, we're back with a new PSU and case reviewer. As we kick off our revised power supply testing and reviews, we wanted to cover the...
49
by E. Fylladitakis on 2/28/2014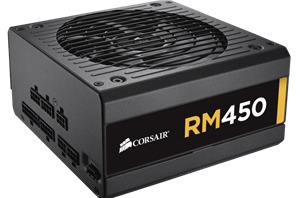 Corsair sell a lot of components for PCs: memory, cases, SSDs, cooling, peripherals and power supplies to name their current lineup. For that last element, Corsair have released...
40
by Ian Cutress on 9/14/2013
LEPA Technology (closely related to Enermax) is launching two 80 Plus certified power supply lines along with a non-80 Plus certified budget line. The GM-MaxGold power supplies are certified 80...
6
by Dustin Sklavos on 9/9/2013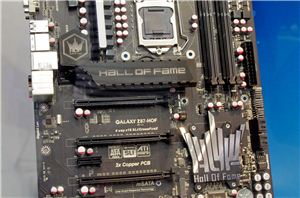 Galaxy is known more for their graphics cards, and in particular the HOF/SOC series of high end NVIDIA cards - some models of which have featured a white PCB...
5
by Ian Cutress on 6/8/2013