PSUs
Today we are having a look at the "world's smallest" 80Plus Platinum certified 550W ATX PSU, the SilverStone Strider Platinum. The company boasts that this fully modular, compact PSU is of exceptional quality and can deliver world-class performance, making it ideal for users with constrictive cases.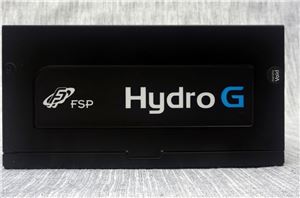 Today we are taking a look at the other premium PSU series from FSP, the Hydro G family. Unlike the Aurum PT that we reviewed some time ago, the...
22
by E. Fylladitakis on 3/3/2016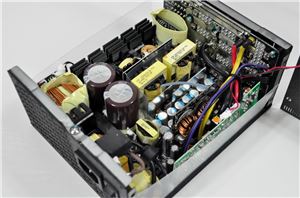 For today's holiday buyer's guide we're taking a look at power supplies. I want to kick off this year's guide by once again discussing and clarifying a common misconception...
41
by E. Fylladitakis on 11/20/2015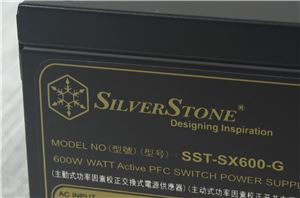 With the recent strong penetration of computers into the living room and other applications that often require small form factor cases, the demand for quality SFX PSUs is slowly...
20
by E. Fylladitakis on 8/21/2015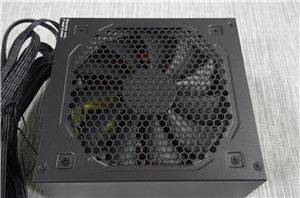 Most of our US and Canada based readers are likely familiar with Rosewill. The company started as a subsidiary of Newegg and they were initially focused on producing simple...
24
by E. Fylladitakis on 7/28/2015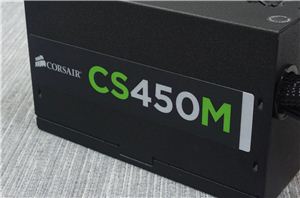 Top tier PSUs certainly are technologically interesting, yet the mainstream products undoubtedly cover the vast bulk of the market. Today we are having a look at the Corsair CS450M...
46
by E. Fylladitakis on 6/10/2015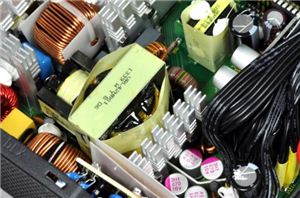 Today I want to discuss a minor change in our PSU testing procedures, and how they have evolved since our 2014 - How We Test PSUs pipeline post. To date...
18
by E. Fylladitakis on 5/4/2015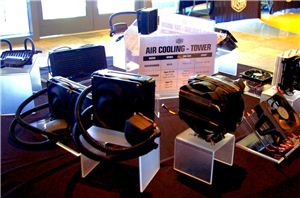 When I met with Cooler Master at Computex 2014, the company at the time was discussing the fact that they had lost their focus over the past few years...
8
by Ian Cutress on 1/12/2015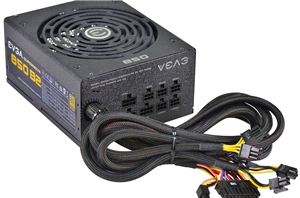 In this Holiday Buyer's Guide, we will be evaluating and recommending desktop PC power supply units. We should clarify that the selection of a PSU is based on parameters...
23
by E. Fylladitakis on 12/3/2014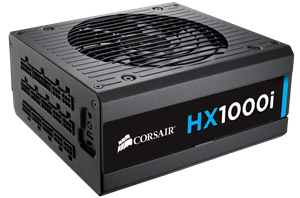 Corsair's HX PSU series is of special significance to the company, as it is the first PSU series that Corsair released back in 2006. Corsair today announced its upgraded...
3
by E. Fylladitakis on 6/2/2014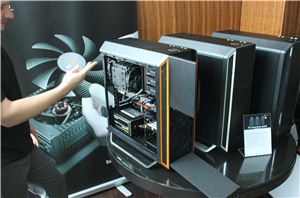 Our first meeting this week at Computex is with Be Quiet! and we were shown a new case aimed at low noise output, due for the market in September...
2
by Ian Cutress on 6/1/2014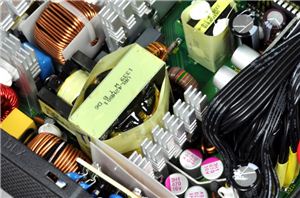 After a lengthy hiatus, we're back with a new PSU and case reviewer. As we kick off our revised power supply testing and reviews, we wanted to cover the...
49
by E. Fylladitakis on 2/28/2014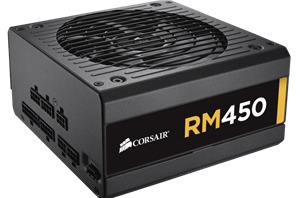 Corsair sell a lot of components for PCs: memory, cases, SSDs, cooling, peripherals and power supplies to name their current lineup. For that last element, Corsair have released...
40
by Ian Cutress on 9/14/2013
LEPA Technology (closely related to Enermax) is launching two 80 Plus certified power supply lines along with a non-80 Plus certified budget line. The GM-MaxGold power supplies are certified 80...
6
by Dustin Sklavos on 9/9/2013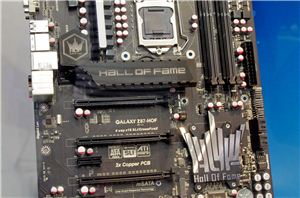 Galaxy is known more for their graphics cards, and in particular the HOF/SOC series of high end NVIDIA cards - some models of which have featured a white PCB...
5
by Ian Cutress on 6/8/2013