PLS
At the 2013 CES Samsung made a point to demonstrate the excellent accuracy of their monitors. They had an example of the automated calibration routine they go through at the factory. Using a Konica Minolta CA-310 meter, 25 points on the screen are measured to ensure uniformity and accuracy in every high-end monitor they produce. Included in the box of the S27B971D model that I am reviewing, there is a sheet of results showing the accuracy of the display. Very few vendors have displayed this level of confidence in their monitors, or commitment to calibration, so seeing how well Samsung can live up to their words is something I wanted to find out.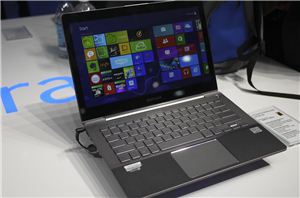 A few days before the big show, Samsung announced updates to their notebook line, including a new Series 7 ultrabook and a redesigned Series 7 Chronos. As someone who...
6
by Vivek Gowri on 1/12/2013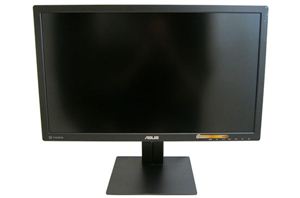 Every 27" panel that I have reviewed this year has had two things in common: the panel was IPS based, and it was made by LG. The vast majority...
55
by Chris Heinonen on 11/19/2012