AMD Announces FX-9590 and FX-9370: Return of the GHz Race Today at E3 AMD announced their latest CPUs, the FX-9590 and FX-9370. Similar to what we're seeing with Richland vs. Trinity, AMD is incrementing the series number to 9000 while sticking with the existing Piledriver Vishera architecture. These chips are the result of tuning and binning on GlobalFoundries' 32nm SOI process, though the latest jump from the existing FX-8350 is nonetheless quite impressive. The FX-8350 had a base clock of 4.0GHz with a maximum Turbo Core clock of 4.2GHz; the FX-9590 in contrast has a maximum Turbo clock of 5GHz and the FX-9370 tops out at 4.7GHz. We've asked AMD for details on the base clocks for the new parts, but so far have not yet...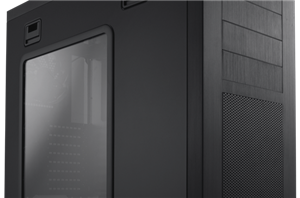 Though mobile devices continue to consume more computing marketshare at the expense of traditional desktop PCs, phones and tablets, and to an extent even laptops, simply cannot compete with...
49
by Zach Throckmorton on 12/10/2012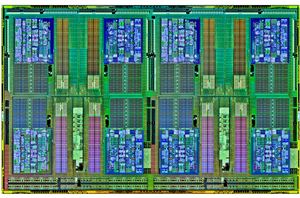 Today AMD unveiled its new Opteron 6300 series server processors, code name "Abu Dhabi". The Opteron 6300 contains the new Piledriver cores, an evolutionary improvement of the Bulldozer cores. We...
22
by Johan De Gelas on 11/5/2012