We touched on the Veer when it first hit our doorstep with a this just in post, and since then I've been using the device daily and trying to get an understanding for where it fits in both HP's vision for WebOS and the greater scheme of things among all smartphones. The Veer's launch is quite honestly a puzzling one. Usually launches are top down - launch the big flagship first, then reduced size and price 'lite' editions afterward that build off the flagship's success and appeal to niches that aren't served by the primary device either due to cost or size. For that reason, the Veer launch initially seemed a bit backwards, but factor in HP's desire to get excitement for WebOS...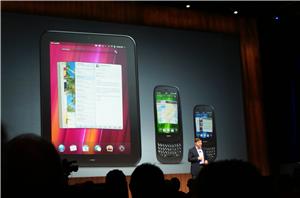 Today's HP webOS event was all about letting everyone know that webOS is definitely here to stay and HP is putting in massive resources (human and monetary) to ensure...
20
by Mithun Chandrasekhar on 2/9/2011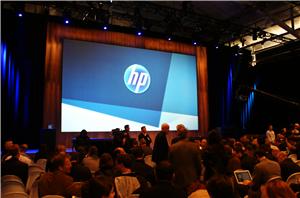 We're here at HP's webOS 2.1 event in San Francisco. HP has announced a couple of big things today; a tablet (HP TouchPad), a (tiny) smartphone (HP Veer) and...
27
by Mithun Chandrasekhar on 2/9/2011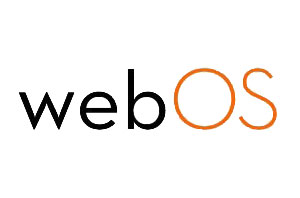 Seeing Palm, one of the pioneers in the PDA space, stagnate towards the end was sad. But in the Linux-based webOS, Palm would find their much needed shot in...
45
by Mithun Chandrasekhar on 2/3/2011