I was pleasantly surprised to drop by OWC's booth at CES to see a mechanical sample of its forthcoming LSI SF3700 based PCIe SSD. OWC plans on offering aftermarket SF3700 SSD upgrades for all Haswell Macs and the late 2013 Mac Pro. Unlike OWC's SF-2xxx based upgrades, I'm hoping/expecting the SF3700 drives will be competitive in idle power consumption with the drives you get directly from Apple. OWC will be producing these drives with the right proprietary connector for all of Apple's 2013 Macs with PCIe SSDs. We'll see x2 and x4 versions, just like what Apple offers today. As with other SF3700 vendors, we'll likely see Toshiba 19nm NAND used although OWC reminded me that they still buy some Micron NAND. It's too early...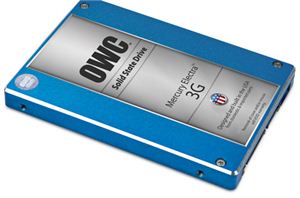 The decrease in NAND prices has opened doors for bigger SSD capacities. 512GB SSDs have been available for a couple of years now but even though prices have come...
38
by Kristian Vättö on 10/18/2012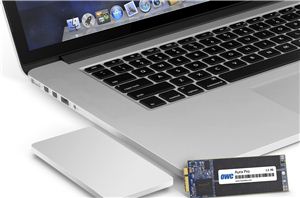 In our review of the MacBook Pro with Retina Display I mentioned that the base $2199 configuration is near perfect, save for its 256GB SSD. With no room for...
12
by Anand Lal Shimpi on 8/14/2012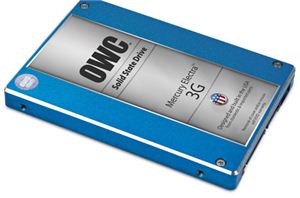 OWC has released a 960GB version of their Mercury Electra 3G SSD series. The drive uses two SandForce SF-2181 controllers, configured in RAID 0 using Silicon Image's RAID controller...
20
by Kristian Vättö on 6/25/2012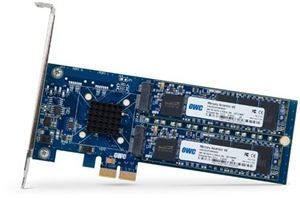 OWC has released their first PCIe SSD, the Mercury Accelsior. OWC has used SandForce controllers throughout its history in the SSD world and the Accelsior is no exception. It...
33
by Kristian Vättö on 4/18/2012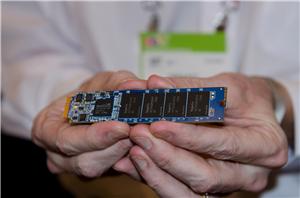 OWC released a SandForce SF-2281 based 2011 MacBook Air SSD upgrade earlier this year in 120GB and 240GB capacities (the Mercury Aura Pro Express 6G). Using Hynix 2x-nm NAND...
5
by Anand Lal Shimpi on 1/8/2012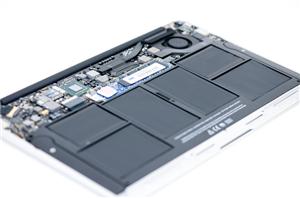 I've written previously about the SSD lottery you play when you buy a new MacBook Air. As with many commodity components, Apple sources its SSDs from two sources. For...
40
by Anand Lal Shimpi on 11/9/2011
One thing that SandForce based SSDs have lacked since their introduction has been a Mac supported firmware updater. Updating the firmware has required Windows installation, which is something that...
9
by Kristian Vättö on 9/1/2011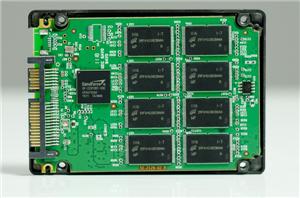 It's a depressing time to be covering the consumer SSD market. Although performance is higher than it has ever been, we're still seeing far too many compatibility and reliability...
88
by Anand Lal Shimpi on 8/11/2011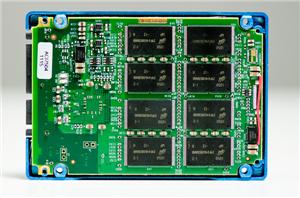 I still don't get how OWC managed to beat OCZ to market last year with the Mercury Extreme SSD. The Vertex LE was supposed to be the first SF-1500...
45
by Anand Lal Shimpi on 5/5/2011