Open Compute
At the Open Compute Project Summit this week in San Jose, Seagate will show off a pair of upcoming enterprise NVMe SSDs with impressive throughput specifications. The drives will have PCIe x16 and x8 interfaces and provide maximum throughput of 10GB/s and 6.7GB/s respectively. Seagate has provided few details so far, but it's safe to say those numbers are peak sequential read speeds. The big question is what controllers are used in these drives. Most NVMe SSD controllers support at most 4 PCIe lanes, with the notable exceptions being PMC-Sierra's 8-lane controllers. Seagate does have an internal development team with SandForce, but it's highly unlikely they've been able to develop such a large controller so soon. And these new Seagate SSDs are probably not based...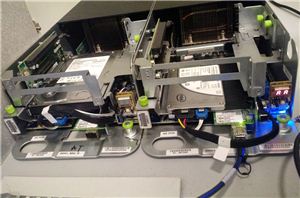 Open source software has been the basis of most of the innovation in IT the past years: virtualization, the new mobile OS (Android and IOS), the lionshare of new...
25
by Johan De Gelas & Wannes De Smet on 4/28/2015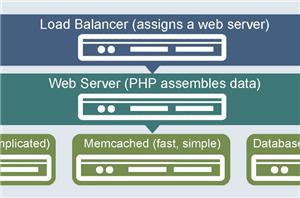 Facebook had 22 Million active users in the middle of 2007; fast forward to 2011 and the site now has 800 Million active users, with 400 million of them...
63
by Johan De Gelas on 11/3/2011