HTC's struggle in the smartphone OEM space has almost become a constant in the past few years, with a dramatic fall from the top of sales and market share in many regions around 2011, to now. While the One line in 2012 was hoped to be the reinvention that would bring HTC back, Samsung effectively dominated 2012 with the Galaxy S3 and Note 2, and while the HTC One/M7 in 2013 was a ground-breaking phone with great critical acclaim, HTC posted its first ever loss. That brings us to the new One, one of the most leaked devices ever. While the hype surrounding the One (2014) doesn't quite approach Moto X levels, the leaks have certainly served to fan the hype in many ways. As...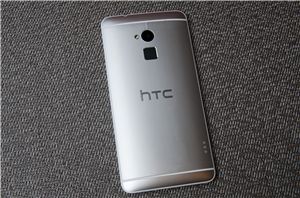 Big phones are all the rage right now. Although tablets promised the kind of extra screen real estate that would increase productivity while still retaining portability, there's ultimately nothing...
197
by Brian Klug on 10/28/2013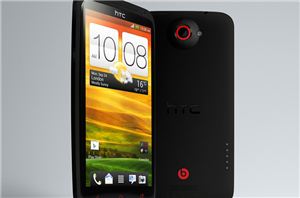 For a while now there has been chatter about HTC updating its One X line, and today those plans have become official with the HTC One X+. The update...
28
by Brian Klug on 10/2/2012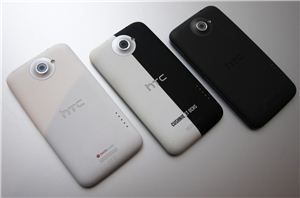 While Anand is covering today's other big NYC events for Nokia and Motorola, I'm over at HTC's second ever Frequencies, and just recently got to play with a special...
4
by Brian Klug on 9/5/2012