Big phones are all the rage right now. Although tablets promised the kind of extra screen real estate that would increase productivity while still retaining portability, there's ultimately nothing more likely to be on your person than a phone. I wager that at least some of the success of the supersized smartphone form factor is still that a phone is ultimately always on your person, while a tablet still isn't. Today we're looking at HTC's newest member of its flagship One series, and its largest, the aptly named One max. Although HTC has been no stranger to larger display form factors (remember how big the HD2 seemed back in 2009?), the One max is to my knowledge the largest smartphone HTC has ever made, eclipsed...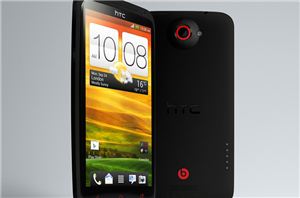 For a while now there has been chatter about HTC updating its One X line, and today those plans have become official with the HTC One X+. The update...
28
by Brian Klug on 10/2/2012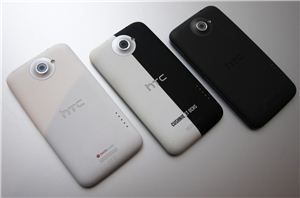 While Anand is covering today's other big NYC events for Nokia and Motorola, I'm over at HTC's second ever Frequencies, and just recently got to play with a special...
4
by Brian Klug on 9/5/2012