Although Google started its official rollout of Android 4.4 KitKat over the air updates to Nexus devices a few days ago, it always takes days or weeks before the updates hit most phones. For those of us who are impatient and don't care about wiping a device to get the latest version, there's another source, the factory images for Nexus devices page, home to stock images built for respective devices. Just a short while ago, Google updated the factory images page with links to KitKat images for the Nexus 4, Nexus 7 (2012 and 2013, WiFi and Cellular), and Nexus 10. Those three devices run build KRT16O, just slightly newer than the KRT16M running on the newly-released Nexus 5. One thing to note is...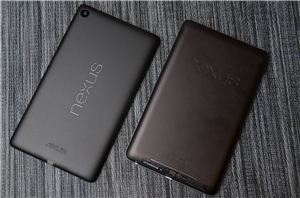 One of the common complaints late in the life of the original Nexus 7 was slow storage I/O performance, leading to an inconsistent user experience. After a fresh flash...
45
by Brian Klug on 7/29/2013
As regular Anandtech readers will know, OpenCL is a standard by Khronos group that allows you to access the computational power of parallel devices such as multicore CPUs and...
19
by Rahul Garg on 2/27/2013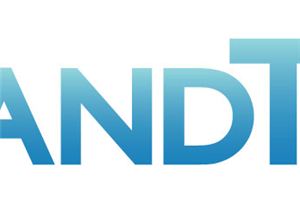 This past month has been insane thanks to many of our travel schedules. With things finally settling down I was able to get together with Brian and Vivek to...
49
by Anand Lal Shimpi on 11/7/2012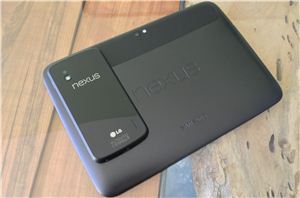 Earlier this week Google announced two new flagship Nexus devices: the Nexus 4 smartphone and the Nexus 10 tablet. We received review samples of both earlier this week, and...
244
by Anand Lal Shimpi & Brian Klug on 11/2/2012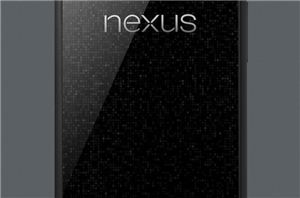 If we'd never heard the name Sandy, we'd have featured two live blogs today, and had a few hours to spend with the latest members of the Nexus family...
102
by Jason Inofuentes on 10/29/2012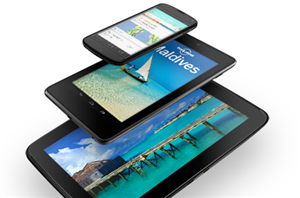 This isn't how they wanted to do it, but LG and Google are going ahead with the announcement of the Nexus 4, and it's a steal. The lineage of...
91
by Jason Inofuentes on 10/29/2012