As regular Anandtech readers will know, OpenCL is a standard by Khronos group that allows you to access the computational power of parallel devices such as multicore CPUs and GPUs in your system provided the hardware and drivers support the API. Companies such as AMD, Intel and Nvidia have been shipping OpenCL drivers on the desktop for some time now. On the mobile side, vendors such as ARM, Imagination, Qualcomm, Samsung and TI have been promising OpenCL on mobile and often show off demos using OpenCL. Drivers from vendors such as ARM, Qualcomm and Imagination have also passed official conformance tests, certifying that they do have working drivers in at least development firmwares. However, none of the vendors have publically announced whether...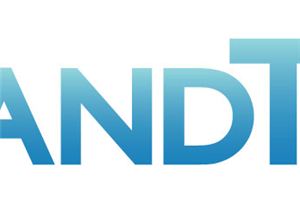 This past month has been insane thanks to many of our travel schedules. With things finally settling down I was able to get together with Brian and Vivek to...
49
by Anand Lal Shimpi on 11/7/2012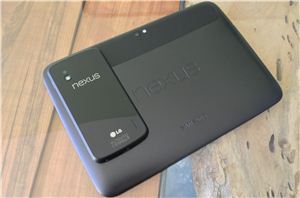 Earlier this week Google announced two new flagship Nexus devices: the Nexus 4 smartphone and the Nexus 10 tablet. We received review samples of both earlier this week, and...
244
by Anand Lal Shimpi & Brian Klug on 11/2/2012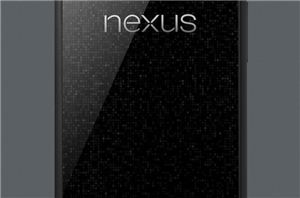 If we'd never heard the name Sandy, we'd have featured two live blogs today, and had a few hours to spend with the latest members of the Nexus family...
102
by Jason Inofuentes on 10/29/2012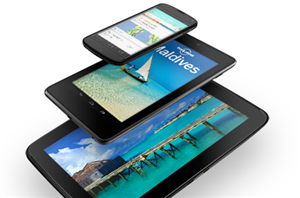 This isn't how they wanted to do it, but LG and Google are going ahead with the announcement of the Nexus 4, and it's a steal. The lineage of...
91
by Jason Inofuentes on 10/29/2012