While 21:9 displays have never caught on for TVs, they seem to have found a niche with computers. Now most vendors have at least one 21:9 display, and at CES this year we saw larger, higher resolution 21:9 panels introduced. All of these panels are aimed at consumers so far, with an emphasis on integrated audio, multiple video inputs, MHL, and other consumer features. Because of this it isn't a surprise that the 21:9 display from NEC is also consumer focused, but let's see how it performs.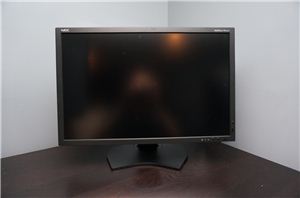 What separates a professional grade monitor, like the NEC PA242W, from a similarly designed consumer display? You can easily go to Dell and find a 24", 1920x1200 resolution display...
77
by Chris Heinonen on 9/27/2013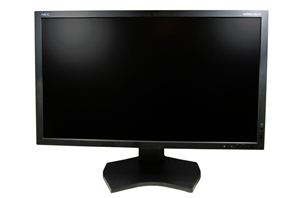 As long as I've been following, using, or writing about computers, NEC has been a leader in displays. From the early MultiSync monitors to their current line of LCDs...
69
by Chris Heinonen on 5/1/2012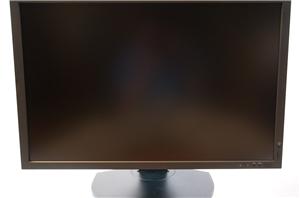 Today NEC refreshed its 30-inch display offering with its latest and greatest, the MultiSync PA301w. We've been playing with and testing a production sample and have the full review...
92
by Brian Klug on 3/1/2011