NEC
The NEC EA244UHD is the first UltraHD (UHD) monitor from NEC. While it's not from their professional line, it has many of the features we've come to expect in their monitors: uniformity compensation, a wider color gamut but also sRGB and AdobeRGB support, and many user configurable settings. It also has a few things NEC has never done before including SpectraView calibration support on an EA-series model and full USB 3.0. Read on for our full review.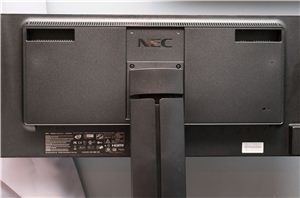 While 21:9 displays have never caught on for TVs, they seem to have found a niche with computers. Now most vendors have at least one 21:9 display, and at...
37
by Chris Heinonen on 2/10/2014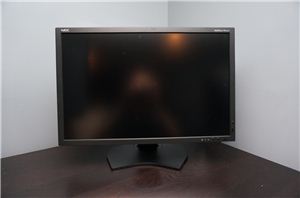 What separates a professional grade monitor, like the NEC PA242W, from a similarly designed consumer display? You can easily go to Dell and find a 24", 1920x1200 resolution display...
77
by Chris Heinonen on 9/27/2013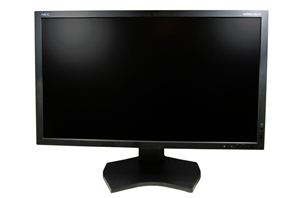 As long as I've been following, using, or writing about computers, NEC has been a leader in displays. From the early MultiSync monitors to their current line of LCDs...
69
by Chris Heinonen on 5/1/2012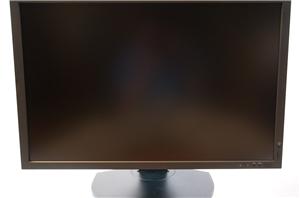 Today NEC refreshed its 30-inch display offering with its latest and greatest, the MultiSync PA301w. We've been playing with and testing a production sample and have the full review...
92
by Brian Klug on 3/1/2011