NAS
Toshiba has announced a new family of 3.5" hard drives for home and SOHO NAS devices. The new MN-series HDDs have up to 8 TB of capacity and support some of the features found in Toshiba's enterprise-class hard drives. The performance of the new HDDs is similar to the performance of high-end hard drives from other makers, all due to increased areal density. The Toshiba MN-series family includes 4 TB, 6 TB and 8 TB models with a SATA 6 Gb/s interface (note that the higher-end model supports the SATA 3.3, whereas the others are compliant with the SATA 3.1). The HDDs feature 7200 RPM spindle speed, are equipped with 128 MB buffers, and use rotational vibration (RV) sensors that detect and compensate for transient...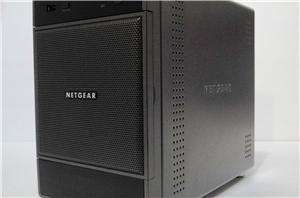 Netgear's ReadyNAS lineup is well respected in the sub-$5K SMB / SOHO / consumer NAS market. In November 2010, Netgear updated their Ultra lineup meant for the high-end prosumer...
39
by Ganesh T S on 11/9/2011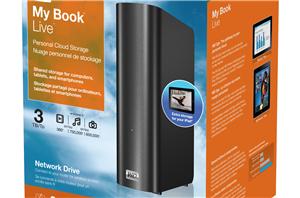 The rise of powerful home networking solutions have led to the shift in consumer focus from DAS (Direct Attached Storage) units to NAS (Network Attached Storage) units in the...
28
by Ganesh T S on 10/11/2011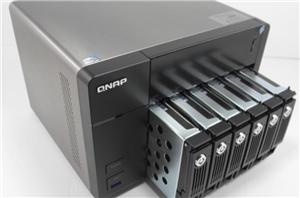 The SMB (Small to Medium Businesses) and Corporate NAS market is a highly competitive one. Over the last one year, we have been expanding our coverage of this market...
69
by Ganesh T S on 9/19/2011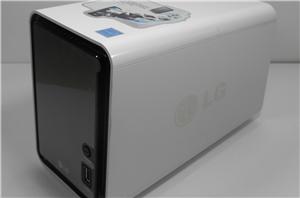 The consumer Network Attached Storage (NAS) market has seen tremendous growth over the past few years. As connected homes become more ubiquitous, the need for centralised storage has become...
24
by Ganesh T S on 7/18/2011
The SMB (Small to Medium Businesses) NAS market is a highly competitive one. A lot of things have changed since the last time we covered this market in a...
48
by Ganesh T S on 2/28/2011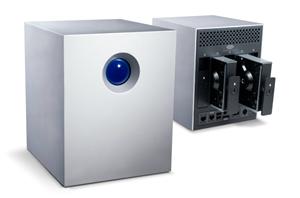 Back in March 2010, Intel announced an Atom based platform optimized for storage applications. Using either a D410 or the dual core D510, paired with an Intel 82801IR I/O...
37
by Ganesh T S on 11/8/2010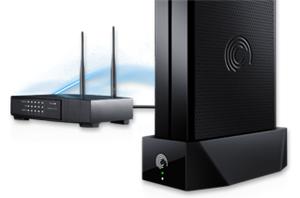 If you've got more than one PC in the home, having a network drive to share files, stream media and create backups can make a lot of sense. Seagate...
30
by Rajinder Gill on 10/10/2010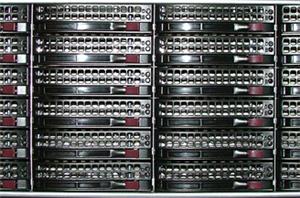 Click to enlarge If you are in the IT field, you have no doubt heard a lot of great things about ZFS, the file system originally introduced by Sun in...
105
by Matt Breitbach on 10/5/2010