Mythlogic
We're in the midst of updating all of our "best of" guides for the holiday season, and we've already covered what is likely the most popular category: Budget Laptops. Some of what we said there also applies to gaming laptops, and our budget gaming recommendations in particular will be rehashed here, along with any other potential candidates. But here we'll also be looking at higher performance offerings that can handle all of the latest games, perhaps even at maximum details. To be clear, not everyone needs or even wants a gaming laptop, and the presence of a discrete graphics chip pretty much requires that laptops include better cooling, which means they're also likely to weigh more and be bulkier. However, where other laptops can do...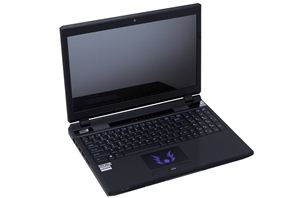 Two months after the Haswell and GTX 780M launch and there's still some question as to what sort of performance you can expect. With the Mythlogic Pollux 1613 (aka...
47
by Jarred Walton on 8/30/2013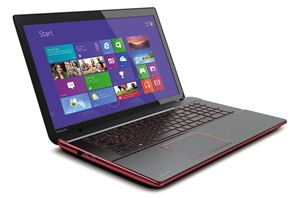 We regularly get asked for opinions on what product is "best" for a certain use case. Naturally, what makes a product perfect for one user may not matter much...
60
by Jarred Walton on 8/23/2013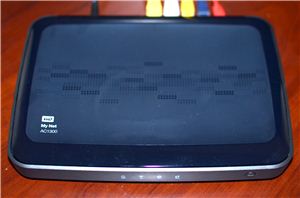 We've had quite a few major wireless networking standards over the years, and while some have certainly been better than others, I have remained a strong adherent of wired...
139
by Jarred Walton on 7/8/2013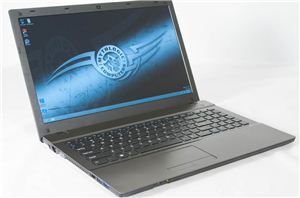 Major OEMs are producing ultrabooks at a breakneck pace, but vendors like Clevo are making sure boutiques can get in on the market, too. Mythlogic sent us their Callisto...
27
by Dustin Sklavos on 5/24/2013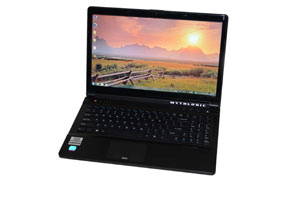 The past year has seen the vast majority of mainstream notebooks with discrete graphics shift to NVIDIA's Optimus, and with the W150HR Clevo makes the move as well. Equipped...
22
by Jarred Walton on 8/23/2011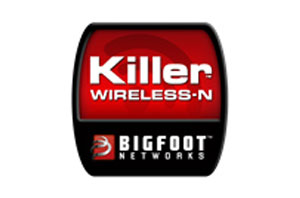 The world of wireless networking products has been slowly advancing over the past decade or so. We started at 11Mbps 802.11b and 54Mbps 802.11a in 1999, added 54Mbps 802.11g...
52
by Jarred Walton on 8/10/2011