Every now and then we receive a request from a smaller SSD manufacturer to review their products. We rarely say no to such a request and we try to treat all manufacturers equally regardless of how big they are. MyDigitalSSD is one of the less known SSD manufacturers, although that's not a surprise as they rely on their own distribution channel instead of selling at NewEgg or other major online retailers. MyDigitalSSD sent us two of their mSATA SSDs for review, the SMART and BP3. The SMART is a typical SandForce SF-2281 based SSD but in mSATA form factor while the BP3 is a more interesting drive. It's based on Phison's first SATA 6Gbps controller, which is something we haven't reviewed before. Read on...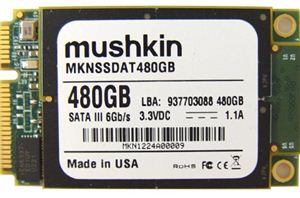 We're seeing a true shift in the mobile market to including SSDs in more of the market spectrum. What was once the domain of $1500+ laptops is now being...
27
by Jarred Walton on 12/6/2012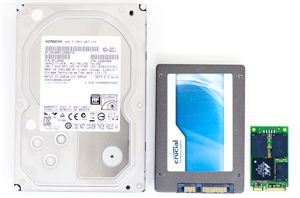 The arrival of affordable, high-performance client SSDs gave us two (closely related) things: 1) a high-speed primary storage option that could work in both a notebook or a desktop...
47
by Anand Lal Shimpi on 4/10/2012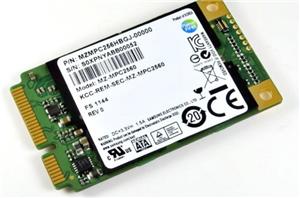 We've seen what Samsungs latest SSD controller can do in notebooks, and now they're ready to share the love with Ultrabooks. The latest PM830 variants come in the mSATA...
4
by Jason Inofuentes on 12/2/2011