Moto X
Motorola has been through a lot, to say the least. It was only a few years ago that Motorola had become an OEM struggling to stay afloat, as it was effectively an ODM for network operators in the US. We saw phone after phone pushed out with no real cohesive strategy or market. After its acquisition by Google, we saw a major shift. Motoblur was removed, and we saw a move to using the AOSP UI to facilitate faster updates and smoother experience. The only real changes were Motorola's custom apps and features, which were still following Android's design principles. However, the Moto X seemed to lack in certain areas. The Snapdragon S4 Pro just couldn't keep up with the Snapdragon 800 in performance...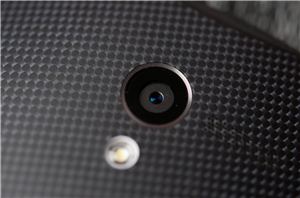 In my Moto X review, I characterized camera performance and quality as very bimodal. In some scenes it could take great photos, in others it seemed to struggle and...
50
by Brian Klug on 9/23/2013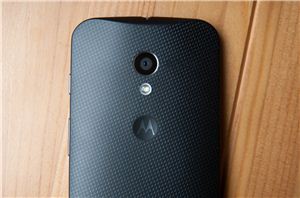 It has been a long time since I've seen a smartphone so fervently rumored, discussed, hyped, and finally announced like the Moto X has been. The level of buzz...
104
by Brian Klug on 8/26/2013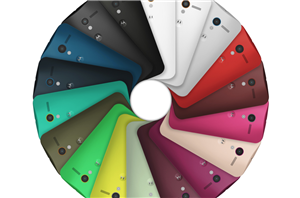 A key part of the Moto X's story is one of hardware customization. At launch, those users buying Moto Xes on AT&T will be given the option of selecting...
26
by Anand Lal Shimpi & Brian Klug on 8/16/2013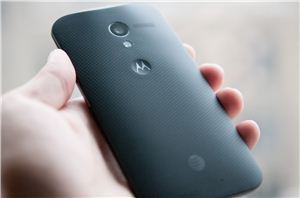 Since being acquired by Google, there's been a lot of speculation about what's coming next from Motorola. Last week they announced their Droid lineup for Verizon, this week they're...
165
by Brian Klug on 8/1/2013