GIGABYTE's BRIX Pro (using an Intel Iris Pro part) has made a big splash in the market, particularly as a Steam machine. Enthused by its success, GIGABYTE has introduced the BRIX Gaming lineup. The lineup consists of mini-PCs in a form factor similar to the BRIX Pro (which itself had the footprint of an Intel NUC kit). The current flagship in the BRIX Gaming line is the BXi5G-760, a machine featuring a Core i5-4200H Haswell CPU and a NVIDIA GTX 760 discrete GPU. Given the paper specifications of the GTX 760, the machine promises to be a gaming powerhouse in its size class. Does it live up to its potential? Read on to find out.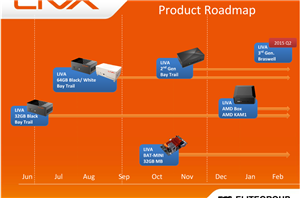 The PC market is warming up to the ECS LIVA 'nettop' that we reviewed back in July. The fanless nature and low cost, as well as 'good-enough' performance serve...
3
by Ganesh T S on 9/4/2014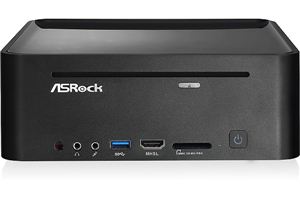 ASRock has been one of the few motherboard vendors to focus on mini-PCs targeting the HTPC and portable gaming markets. Starting from the ION-based nettop days, they have consistently...
30
by Ganesh T S on 9/1/2014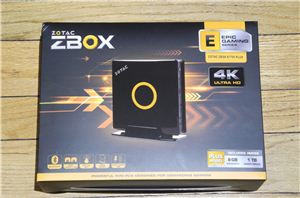 Intel's Crystal Well parts (-R series) with integrated eDRAM have arguably been the most interesting products in the Haswell line-up. In the early stages, only Apple had access to...
34
by Ganesh T S on 8/25/2014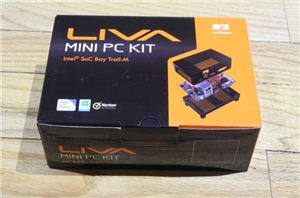 Ganesh recently reviewed the ECS LIVA, a mini-PC aimed at the nettop market to replace basic office machines, library computers coming out of XP support and digital signage, among...
1
by Ian Cutress on 8/4/2014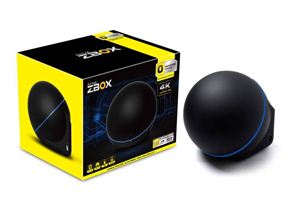 The Intel NUC has created a very successful niche for itself in the SFF PC market. While Gigabyte has released the BRIX lineup (with more options compared to the...
40
by Ganesh T S on 8/1/2014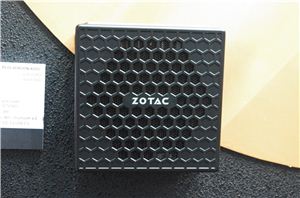 Over the last year or so, Zotac seems to have reduced its motherboard output in focus of the mini-PCs. It explains why we have no Zotac Z87 or...
4
by Ian Cutress on 6/12/2014