Bringing an end to a saga that has spanned over a decade and most of the life of this site, what's widely considered the final major legal battle between Rambus and a memory manufacturer has come to an end. Burying the hatchet, Micron and Rambus ended their fight this week with Micron finally agreeing to license Rambus's technologies and to pay royalties for their use. According to the Wall Street Journal Micron will be paying Rambus a 0.6% royalty rate on all impacted products, which given Rambus's wide patent holdings essentially covers all forms of DDR SDRAM and in turn impacts vast majority of Micron's RAM offerings. The agreement will run for 7 years, with Micron having the option to renew it at that time...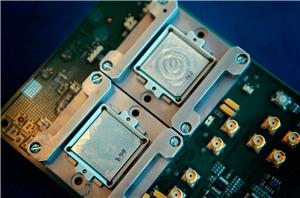 During the final keynote of IDF, Intel's Justin Rattner demonstrated a new stacked DRAM technology called the Hybrid Memory Cube (HMC). The need is clear: if CPU performance is...
17
by Anand Lal Shimpi on 9/15/2011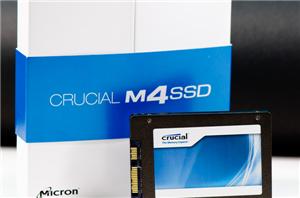 When we first reviewed Crucial's m4 SSD we came away with mixed feelings on the drive. In some cases it was the first or second fastest drive we'd reviewed...
45
by Anand Lal Shimpi on 8/31/2011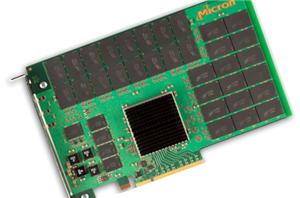 SSDs are beginning to challenge conventional drive form factors in a major way. On the consumer side we're seeing more systems use new form factors for SSDs, enabled by...
28
by Anand Lal Shimpi on 6/2/2011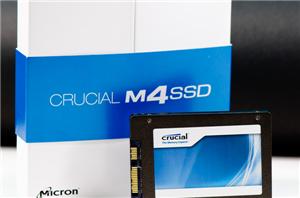 Last week I was in Orlando attending CTIA. While enjoying the Florida weather, two SSDs arrived at my office back in NC: Intel's SSD 320, which we just reviewed...
103
by Anand Lal Shimpi on 3/31/2011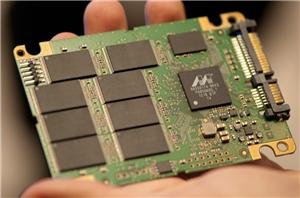 Here's a little deja vu for you. At last year's Storage Visions (a small storage show that precedes CES) Micron announced its first 6Gbps SSD, the RealSSD C300. Although...
39
by Anand Lal Shimpi on 1/4/2011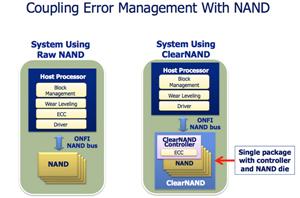 NAND endurance is on its way down with each subsequent process generation. At the same time unrecoverable bit error rates are on their way up. Companies like SandForce have...
24
by Anand Lal Shimpi on 12/2/2010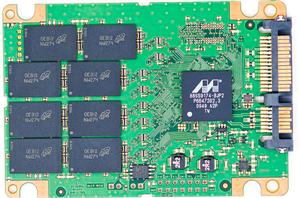 Buying an SSD for your notebook or desktop is nice. You get more consistent performance. Applications launch extremely fast. And if you choose the right SSD, you really curb...
49
by Anand Lal Shimpi on 8/12/2010