As part of our MWC coverage we had the pleasure to have a guided tour through MediaTek's booth to see what kind of new technologies the company has in its pipeline. MediaTek has seen some enormous momentum over the last few years and we're quickly seeing the Taiwanese company becoming a serious competitor to be reckoned with. What was far the biggest surprise for us was the showing off of MT8173 hardware, a mid-range tablet SoC employing ARM's new Cortex A72. It's only been a few weeks since ARM officially announced the ARM Cortex A72, and while we still don't know much about the micro-architectural nuances of the core, having MediaTek already displaying silicon is a severe departure from ARM's usual announcement-to-release cadence. This puts...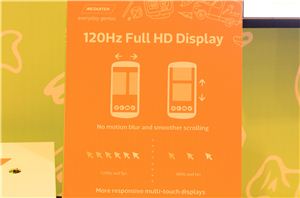 While we often don't deeply discuss MediaTek as a company, they are a major force in the mobile space. Their SoCs are widely used in the mid-range and budget...
31
by Joshua Ho & Brandon Chester on 1/7/2015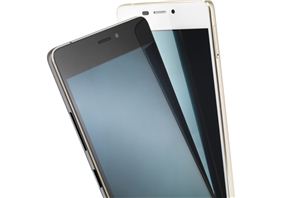 My take on thin phones is not a positive one. This comes from two main areas. Firstly I like my phone to have some form of bulk – this...
26
by Ian Cutress on 10/16/2014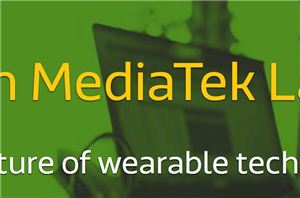 Companies such as Motorola, Apple, Nest, and Fitbit have been targeting the Internet of Things (IoT) and wearables market with devices for the past several years. However, if the...
7
by Stephen Barrett on 9/22/2014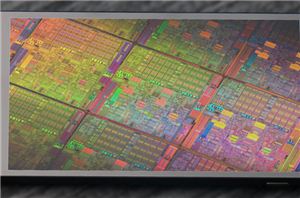 Introduction A few years ago, it seemed a new System-On-Chip (SoC) design using an ARM-based architecture would pop up every other week. While competition can be great, with so many...
94
by Jarred Walton on 8/19/2014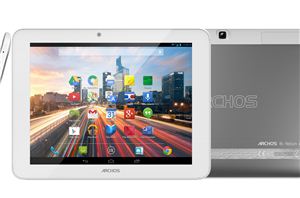 Archos is a factor in European markets and I often see their name attached to a variety of devices here in the UK at least. They are making...
9
by Ian Cutress on 2/21/2014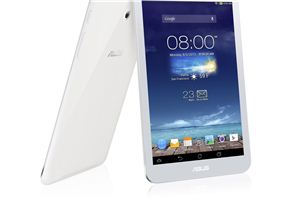 Joining the slew of IFA announcements as well as the MeMO Pad HD7, ASUS has two more MeMO Pad tablets on the way: the MeMO Pad 8 (ME180A) and...
5
by Jarred Walton on 9/4/2013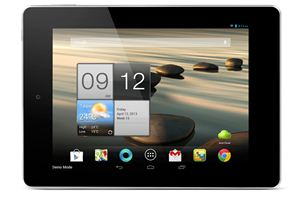 Continuing with the spate of Acer announcements from today, next up we have the Iconia A1 Tablet. Details on the SoC are a bit scarce, but it's listed as...
17
by Jarred Walton on 5/3/2013