While we often don't deeply discuss MediaTek as a company, they are a major force in the mobile space. Their SoCs are widely used in the mid-range and budget segments of the mobile market, and they have widespread OEM adoption due to their turn-key reference designs. However, despite this mid-range positioning we saw an interesting demo of 120 Hz mobile displays at their CES press event, which can be seen below. While the video is in slow motion to demonstrate the difference, in practice the benefit of the higher refresh rate is still quite visible. Text scrolling and motion was visibly clearer and more fluid, although it's possible that displays with poor refresh rates wouldn't see nearly as much benefit. MediaTek claims that this feature...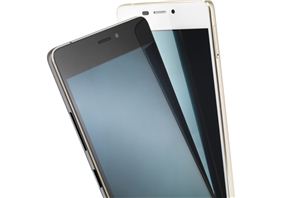 My take on thin phones is not a positive one. This comes from two main areas. Firstly I like my phone to have some form of bulk – this...
26
by Ian Cutress on 10/16/2014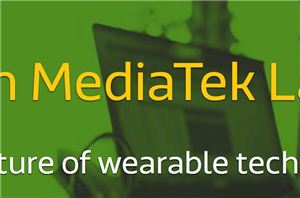 Companies such as Motorola, Apple, Nest, and Fitbit have been targeting the Internet of Things (IoT) and wearables market with devices for the past several years. However, if the...
7
by Stephen Barrett on 9/22/2014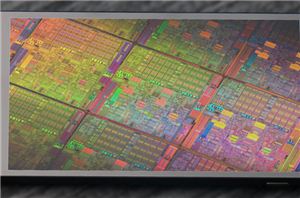 Introduction A few years ago, it seemed a new System-On-Chip (SoC) design using an ARM-based architecture would pop up every other week. While competition can be great, with so many...
94
by Jarred Walton on 8/19/2014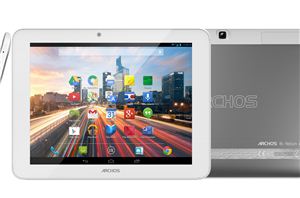 Archos is a factor in European markets and I often see their name attached to a variety of devices here in the UK at least. They are making...
9
by Ian Cutress on 2/21/2014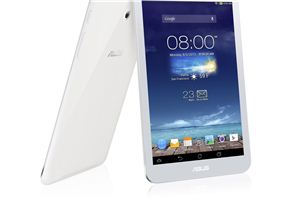 Joining the slew of IFA announcements as well as the MeMO Pad HD7, ASUS has two more MeMO Pad tablets on the way: the MeMO Pad 8 (ME180A) and...
5
by Jarred Walton on 9/4/2013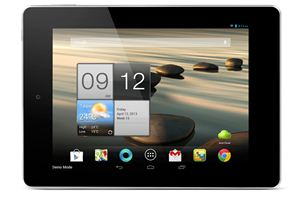 Continuing with the spate of Acer announcements from today, next up we have the Iconia A1 Tablet. Details on the SoC are a bit scarce, but it's listed as...
17
by Jarred Walton on 5/3/2013