At Qualcomm's booth among a number of other Snapdragon 800 (the newly-announced SoC formerly or also known as MSM8974) demos was one that caught my attention. Qualcomm setup a 20 MHz LTE test network on Band 4 (AWS) using Ericsson test equipment to demonstrate full UE Category 4 throughput on a development board with the SoC inside. This is the same IP block that is inside MDM9x25 which we talked about earlier, that is capable of LTE-Advanced with carrier aggregation, Category 4, and other features. I saw throughput of just north of 140 Mbps on the demo, which was streaming three videos over the test network setup exclusively for the demo and also loading through webpages.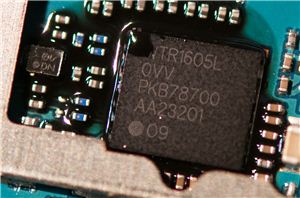 A little over a month ago, Qualcomm flew me out to San Diego to talk all about cellular modem, specifically their baseband lineup, testing, and later their RF and...
20
by Brian Klug on 1/4/2013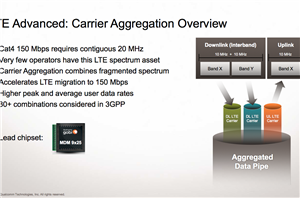 During an earnings conference call earlier this week, Qualcomm announced that it had begun sampling MDM9x25 to customers. MDM9x25 is Qualcomm's its third generation multimode 28nm baseband, the successor...
14
by Brian Klug on 11/18/2012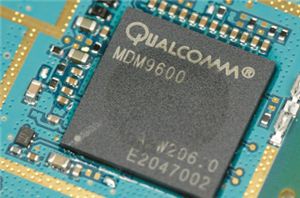 Paying attention to basebands is something that really has become one of our niches. So much of a smartphone's design is entirely rooted in requirements around what air interfaces...
4
by Brian Klug on 2/27/2012