Maingear
The concept of the all-in-one desktop personal computer was created to save space and simplify design of PCs. While there have been a number of traditional AIO desktops available over the years, leading PC makers only began to address performance-demanding market segments with specially-designed models several years ago. At the Consumer Electronics Show on Monday, boutique PC maker Maingear introduced the world's first AIO desktop featuring top-of-the-range gaming or even server components. The Maingear Alpha 34 is a giant all-in-one desktop with 34" curved display with 3440×1440 resolution. Unlike the vast majority of semi-custom AIO PCs, the Alpha 34 is built around standard mini-ITX motherboards — in this case the ASUS ROG Maximus VIII Impact or the ASRock X99E-ITX for high-end configurations (Intel H110-based mainboard...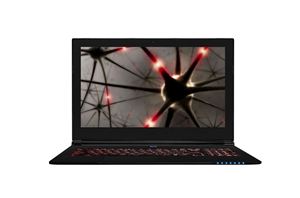 Continuing with our GTX 980M/GTX 970M coverage, I expect we'll see press releases and website updates from all of the major notebook vendors today or very soon, as all...
9
by Jarred Walton on 10/7/2014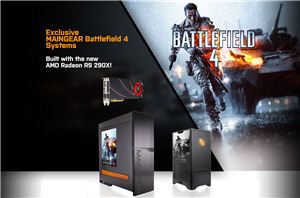 During the past week, AMD revealed their new R7 and R9 desktop GPUs, which mostly consist of rebranded 7000-series parts (e.g. the R9-280X). The one exception is the R9-290X...
20
by Jarred Walton on 10/9/2013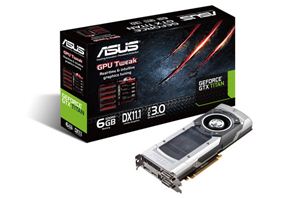 This week saw the launch of NVIDIA's latest and greatest single GPU consumer graphics card, the GeForce Titan. Priced at a cool grand ($1000), the Titan isn't the sort...
22
by Jarred Walton on 2/22/2013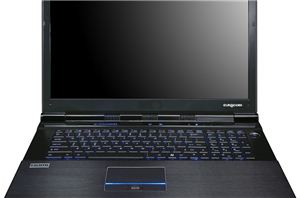 Clevo was the first in line to release Sandy Bridge E based laptop a couple of days ago, which naturally means that all the usual suspects that use Clevo's...
10
by Kristian Vättö on 2/8/2012