Maingear
HP this week re-entered the market of high-end gaming PCs with its Omen X desktop. The machine uses rather unusual cube-shaped tri-chamber design featuring high-end hardware, liquid cooling and various upgrade options. HP will offer customized versions of the Omen X, but MAINGEAR will sell something more exclusive with additional customization options, Intel Core i7 Extreme CPUs, hand-build liquid cooling as well as factory overclocking. The year was 2006. PC gaming was not particularly on the rise (and the word eSports was non-existent), but the interest towards high-end PC gaming technologies was high, particularly because the demographics of gamers got older and more of those people could afford ultra-high-end gaming computers as well as components. This is when Dell acquired Alienware and HP bought Voodoo...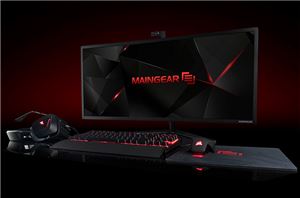 The concept of the all-in-one desktop personal computer was created to save space and simplify design of PCs. While there have been a number of traditional AIO desktops available...
14
by Anton Shilov on 1/5/2016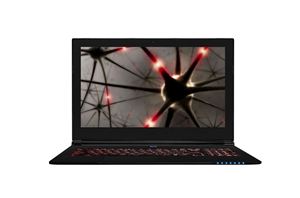 Continuing with our GTX 980M/GTX 970M coverage, I expect we'll see press releases and website updates from all of the major notebook vendors today or very soon, as all...
9
by Jarred Walton on 10/7/2014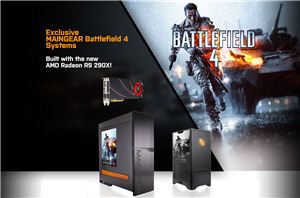 During the past week, AMD revealed their new R7 and R9 desktop GPUs, which mostly consist of rebranded 7000-series parts (e.g. the R9-280X). The one exception is the R9-290X...
20
by Jarred Walton on 10/9/2013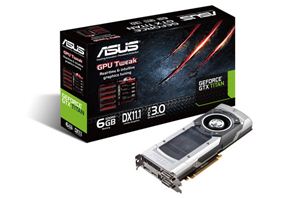 This week saw the launch of NVIDIA's latest and greatest single GPU consumer graphics card, the GeForce Titan. Priced at a cool grand ($1000), the Titan isn't the sort...
22
by Jarred Walton on 2/22/2013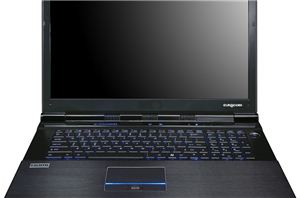 Clevo was the first in line to release Sandy Bridge E based laptop a couple of days ago, which naturally means that all the usual suspects that use Clevo's...
10
by Kristian Vättö on 2/8/2012