This afternoon, Microsoft announced record first quarter revenue for its fiscal year 2015 which ended September 30. Revenue was up 25% year-over-year, and came in at $23.2 billion. Gross margin was up 12% year-over-year at $14.9 billion. As a percentage, Gross Margin was down however, which resulted in a lower operating income of $5.8 billion, which is down 8% from last year. Net income came in at $4.5 billion, which is down 13% from 2013. Because of this, earnings per share also slipped to $0.55 per share, down from $0.63 a year ago. Microsoft Q1 2015 Financial Results (GAAP) Q1'2015 Q4'2014 Q1'2014 Revenue (in Billions USD) $23.201 $23.382 $18.529 Operating Income (in Billions USD) $5.844 $6.482 $6.334 Gross Margin (in Billions USD) $14.928 $15.787 $13.384 Net Income (in Billions USD) $4.540 $4.612 $5.244 Margins 64.3% 67.5% 72.2% Basic Earnings per Share (in USD) $0.55 $0.55 $0.63 Microsoft breaks their product and services...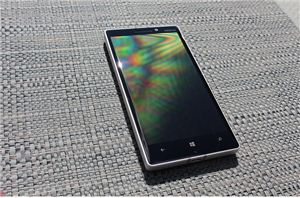 Nokia has once again refreshed its Windows Phone lineup with the release of the Lumia 930, which is the spiritual successor to the Lumia 920 which first launched with...
112
by Brett Howse on 9/8/2014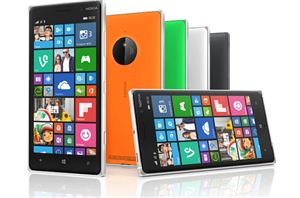 Today in Berlin Microsoft announced two new midrange Windows Phones, as well as several accessories to compliment the Windows Phone ecosystem. We now have the rest of the phones...
34
by Brett Howse on 9/4/2014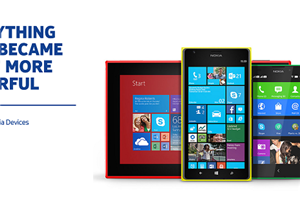 Back on September 3rd 2013, Microsoft announced its intentions to purchase Nokia's mobile phone business, and after several extra months of waiting for regulatory approval, that deal officially closes...
22
by Brett Howse on 4/25/2014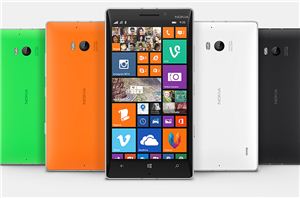 During the day 1 keynote at the Microsoft BUILD developer's conference, Stephen Elop took the stage to announce some new Nokia Lumia phones with Windows Phone 8.1. First up was...
40
by Brett Howse on 4/3/2014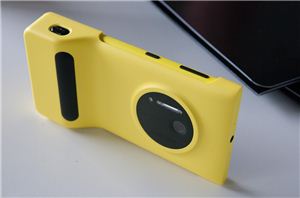 Today Nokia announced their new flagship smartphone, the Lumia 1020. I've already posted about the announcement and details, and what it really boils down to is that the Lumia...
69
by Brian Klug on 7/11/2013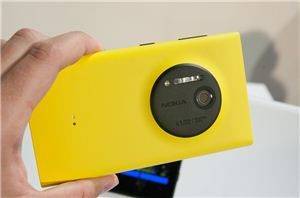 Today at Nokia's Zoom Reinvented event, the handset maker announced the newest member of its Lumia family of Windows Phone devices, the Lumia 1020. The handset includes a PureView...
69
by Brian Klug on 7/11/2013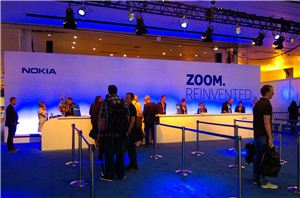 We're here in New York City for Nokia's Zoom Reinvented event, where the handset maker will undoubtedly be announcing the next flagship Lumia with PureView imaging. We'll be covering...
51
by Brian Klug on 7/11/2013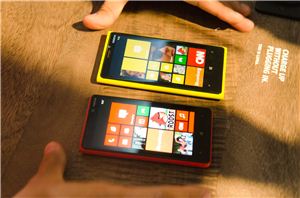 I'm rushing over to the Motorola event right now, but I wanted to upload some hands on shots of the new Lumia 920 and 820 that were announced earlier...
24
by Anand Lal Shimpi on 9/5/2012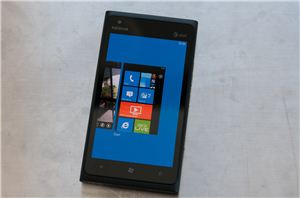 In the short time I spent with our Nokia Lumia 900 review unit, I never encountered any loss of data connectivity issues either on AT&T LTE, AT&T HSPA+. Nevertheless...
13
by Brian Klug on 4/11/2012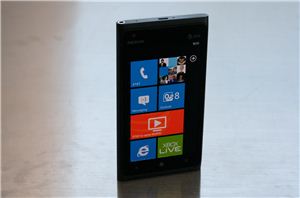 It goes without saying that for Nokia, the Lumia 900 launch is quite possibly one of the most important launches, ever. The Lumia 900 marks Nokia's first serious foray...
128
by Brian Klug on 4/3/2012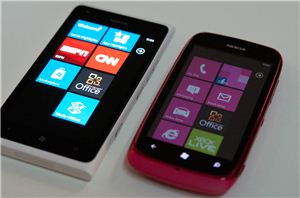 We just stopped by Nokia for our meeting and finally got a chance to play with the new Lumia 610, the Europe-bound Lumia 900, and the Nokia 808 PureView...
11
by Brian Klug on 2/29/2012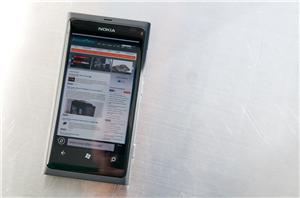 The Nokia Lumia 800 is without a doubt one of the most interesting devices produced by the iconic Finnish smartphone manufacturer in a long while. Expectations are high for...
120
by Brian Klug on 1/4/2012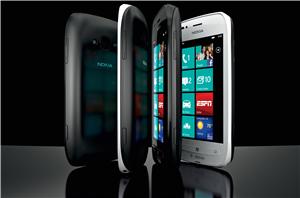 Mango was a great update to Windows Phone 7, and brings Microsoft closer and closer to feature parity with its competition. But sales don't come close to matching that...
3
by Jason Inofuentes on 12/14/2011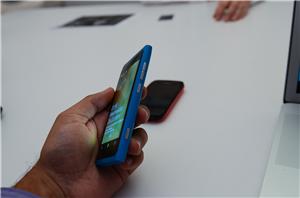 Just seven months after announcing its intention to move to Windows Phone, Nokia unveiled its first WP based devices: the Lumia 800 and 710. Both feature the same Qualcomm applications...
61
by Anand Lal Shimpi on 10/26/2011