The last few years have seen a rapid rise in popularity of network attached storage (NAS) systems. Coupled with the increased interest in IP cameras for surveillance, this has led to video management / surveillance solutions becoming an important product line for NAS as well as networking equipment vendors. Companies such as QNAP have dedicated surveillance NAS units (VioStor lineup). Other companies provide surveillance solutions as apps for their NAS platform (Synology's Surveillance Station, for example). At CES, we saw Buffalo working together with AXIS to create a networked video recorder (NVR) using a standard 2-bay Marvell-based NAS. Linksys is no stranger to the NAS market, though they might not be as popular as more established vendors in the space such as Netgear, Synology and...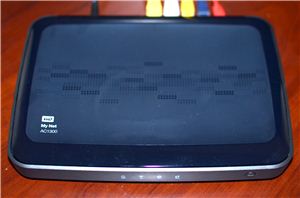 We've had quite a few major wireless networking standards over the years, and while some have certainly been better than others, I have remained a strong adherent of wired...
135
by Jarred Walton on 7/8/2013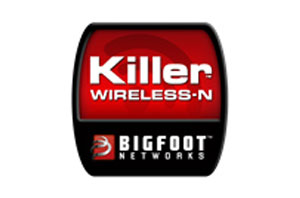 The world of wireless networking products has been slowly advancing over the past decade or so. We started at 11Mbps 802.11b and 54Mbps 802.11a in 1999, added 54Mbps 802.11g...
52
by Jarred Walton on 8/10/2011