Ever since GIGABYTE's Server team and I first started discussing reviews, it was interesting to see what a purely B2B (business to business) unit could do. Since then, GIGABYTE Server has expanded, catering to both the B2B and B2C (customer) markets and selling direct to end users. With the release of Haswell-EP we reported on their large launch at the time and they sent us the MD60-SC0 for review.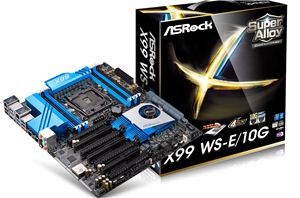 Regular readers of my twitter feed might have noticed that over the past 12/24 months, I lamented the lack of 10 gigabit Ethernet connectors on any motherboard. My particular...
50
by Ian Cutress on 11/24/2014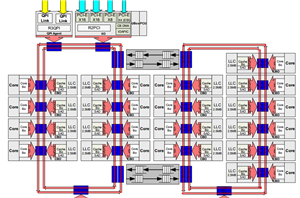 Moving up the Xeon product stack, the larger and more complicated the die, the lower the yield. Intel sells its 14-18 core Xeons from a top end design that...
42
by Ian Cutress on 11/20/2014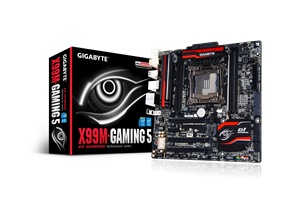 One noted trend in computing is the desire for more compute in a smaller space. Imagine mixing High Performance Computing with Small Form Factors, if such a thing could...
30
by Ian Cutress on 11/19/2014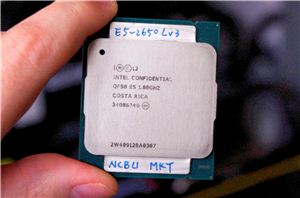 As part of our Haswell-EP coverage, the next two processors on our test beds are both 12 core variants. The E5-2650L V3 is a surprising monster, giving 12 Haswell...
44
by Ian Cutress on 11/6/2014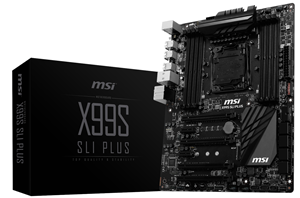 With every generation, motherboard manufacturers are increasingly using social media to provide teasers about their upcoming products. MSI had already shown one of its X99 motherboards, or at least...
10
by Ian Cutress on 8/4/2014