Yesterday VR-Zone leaked information on the initial pricing expected for Ivy Bridge-E (IVB-E) processors, which we've reproduce in the table below. The LGA-2011 platform is an interesting departure from the norm for consumers, so we also wanted to discuss what's happening there and why we're only seeing IVB-E launch after Haswell just came out. But first, let's start with a discussion of pricing; we've included the existing Sandy Bridge-E (SNB-E) as well. (Note that it appears the image from VR-Zone has incorrect Turbo Boost clocks for the IVB-E parts; we provided earlier estimates last month.) Ivy Bridge-E Leaked Pricing and Specs SKU i7-4960X i7-3970X i7-3960X i7-4930K i7-3930K i7-4820K i7-3820 Cores/Threads 6/12 6/12 6/12 6/12 6/12 4/8 4/8 Speed/Turbo (GHz) 3.6/4.0 3.5/4.0 3.3/3.9 3.4/3.9 3.2/3.8 3.7/3.9 3.6/3.8 L3 Cache 15MB 15MB 15MB 12MB 12MB 10MB 10MB TDP 130W 150W 130W 130W 130W 130W 130W Price (Online) $990 $1,059 ($1,030) $1,059 ($1,070) $555 $594 ($570) $310 $305 ($300) There are a few interesting takeaways this round. First, pricing on the IVB-E parts is mostly lower than the SNB-E SKUs they're...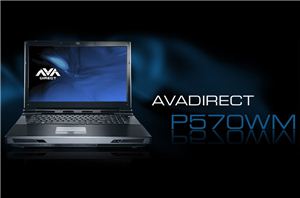 Depending on whom you ask, desktop replacement notebooks are either a growing or a shrinking market. Most large OEMs have completely abandoned the DTR market, with high-end DTR-like notebooks...
19
by Jarred Walton on 1/25/2013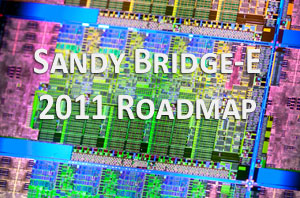 The latest Intel roadmap has come out, and it's already being discussed elsewhere, so we're going to weigh in with our own analysis of the content as there's plenty...
67
by Kristian Vättö on 4/26/2011