Hot off the heels of the Snapdragon 800 benchmarking event in San Francisco, LG has dropped a press release by noting that its next G series smartphone will include the aforementioned SoC. Although LG didn't call it out explicitly, this is undoubtedly the Optimus G2 which we've heard rumblings about, successor to last year's Optimus G which included Snapdragon S4 Pro APQ8064. LG mentions 75 percent better performance and tight integration with Snapdragon 800 in its future G series smartphone. No word on availability or when the announcement will drop, but I expect that will come later this fall. Source: LG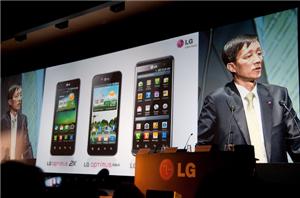 On the first day of MWC 2011, LG announced its four-part smartphone and tablet strategy for 2011 as part of what it's calling a "new beginning" for becoming a...
22
by Brian Klug on 2/14/2011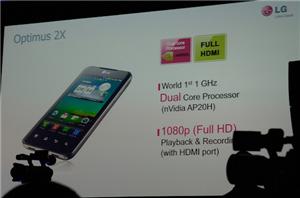 Brian and I are currently at LG's press conference where the company announced, as expected, the LG Optimus 2X - the world's first dual-core Cortex A9 smartphone based on...
14
by Anand Lal Shimpi on 1/5/2011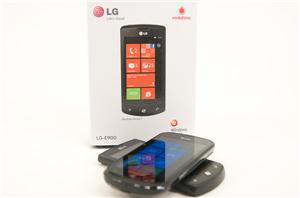 The only aspect of purchasing a Windows Phone that's more difficult than jumping on the iPhone bandwagon is choosing hardware. While the OS may be polished, nearly all Windows...
34
by Anand Lal Shimpi on 12/3/2010