At the 2013 CES Samsung made a point to demonstrate the excellent accuracy of their monitors. They had an example of the automated calibration routine they go through at the factory. Using a Konica Minolta CA-310 meter, 25 points on the screen are measured to ensure uniformity and accuracy in every high-end monitor they produce. Included in the box of the S27B971D model that I am reviewing, there is a sheet of results showing the accuracy of the display. Very few vendors have displayed this level of confidence in their monitors, or commitment to calibration, so seeing how well Samsung can live up to their words is something I wanted to find out.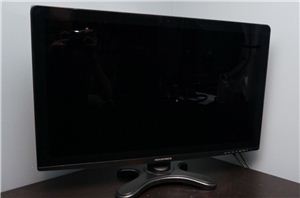 The first Monoprice display I looked at didn't fare well. While very affordable, it only offered a DVI input and very little in the way of controls. The worst...
41
by Chris Heinonen on 10/22/2013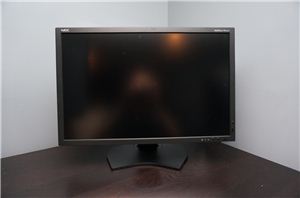 What separates a professional grade monitor, like the NEC PA242W, from a similarly designed consumer display? You can easily go to Dell and find a 24", 1920x1200 resolution display...
76
by Chris Heinonen on 9/27/2013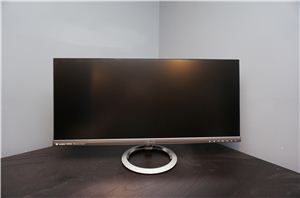 The panel does not make the monitor. As I saw in my last 21:9 monitor review, even if you have the exact same panel in two displays, a whole...
44
by Chris Heinonen on 9/23/2013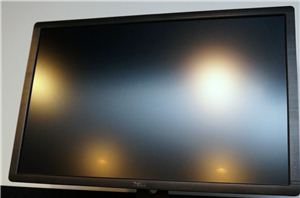 In the last year, 27" 1440p displays went from being really high end in the monitor food chain to becoming close to commodity items that you buy off EBay...
84
by Chris Heinonen on 4/15/2013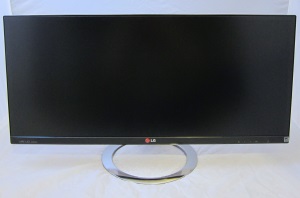 Last year I reviewed the LG 29EA93 monitor before its scheduled US release date. As someone that thinks there is a good market for ultrawide displays, the 21:9...
110
by Chris Heinonen on 2/12/2013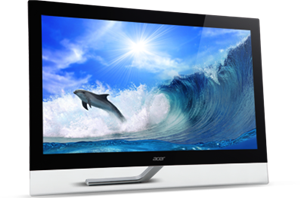 Windows 8 has brought about its shift in how we use our computers and its focus on having a more unified experience for phones, tablets, laptops, and desktop PCs...
64
by Chris Heinonen on 2/6/2013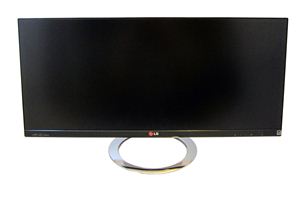 When migrating away from 4:3 screens for home video, the 16:9 aspect ratio was chosen as a compromise between all the common formats at the time. For many film...
91
by Chris Heinonen on 12/11/2012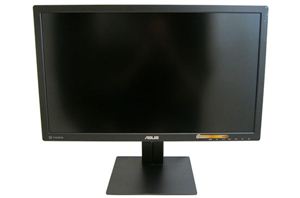 Every 27" panel that I have reviewed this year has had two things in common: the panel was IPS based, and it was made by LG. The vast majority...
55
by Chris Heinonen on 11/19/2012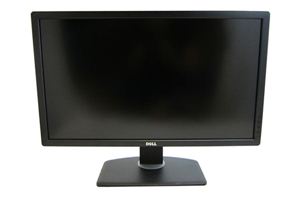 When you look at the 27" panels on the market today, they virtually all use a panel from LG. Samsung has their own PLS panels, but otherwise almost everyone...
99
by Chris Heinonen on 10/4/2012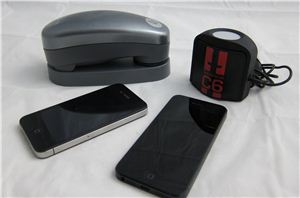 When Apple rolled out the iPhone 5, they announced that it had a full sRGB gamut, which the new iPad almost achieves and would be a substantial improvement over...
99
by Chris Heinonen on 9/27/2012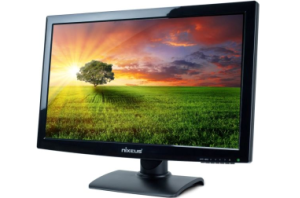 The price model for 27" IPS displays has been turned on its head recently by imported models from Korea that you can buy on eBay. Selling for as little...
65
by Chris Heinonen on 9/20/2012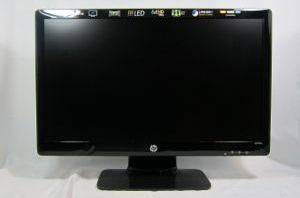 HP managed to make the right choices with their 27" ZR2740w monitor, hitting a reasonable price point without sacrificing quality. Now HP has introduced their 2311xi monitor, a 23&rdquo...
68
by Chris Heinonen on 8/13/2012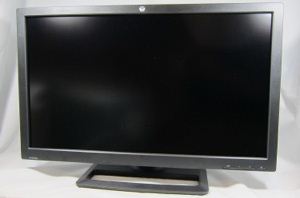 Almost 15 years ago I set up my first multiple monitor system, using a 17" and a 15" CRT. At that time it was a very uncommon setup, but...
119
by Chris Heinonen on 3/16/2012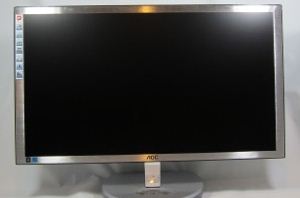 For most people seeking accurate color reproduction and wide viewing angles, IPS has been the screen technology of choice for years now. The main issues against IPS have typically...
71
by Chris Heinonen on 1/30/2012