Dell sells the Latitude line as business class notebooks, and the 5000 series that we received is the mainstream line for business. The Latitude 12 is the smallest model offered, with a 12.5-inch 16:9 display in a fairly small form factor. This is no ultrabook though, with a starting weight of 3.44 lbs (1.56 kg) and a thickness of 0.9-inches (22.7 mm) but the thickness and mass lend the device to being stronger, and unlike ultrabooks, connectivity in the office is easier due to the inclusion of a full Ethernet port and a docking port.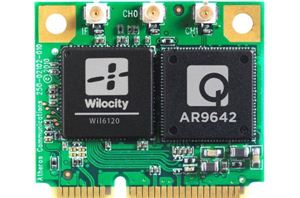 Wireless networking has been making rapid strides in the last decade. Starting with the 11 Mbps 802.11b in mid-1999, we now have more than 1 Gbps of wireless throughput...
13
by Ganesh T S on 11/1/2012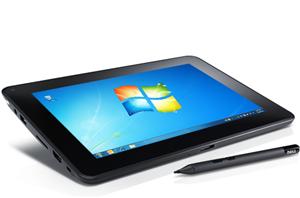 Dell today announced its Latitude ST, a 10.1" 1.8 pound Windows 7 tablet aimed directly at Windows-centric IT shops. There's nothing particularly inspiring about the Latitude ST's hardware: a 1.5...
9
by Andrew Cunningham on 10/27/2011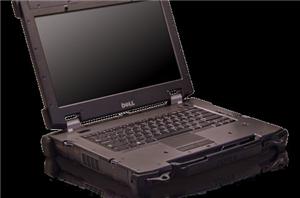 While a business-class notebook is often a good idea just for reliability's sake, what if you need something tough enough to be used either as a murder weapon or...
15
by Dustin Sklavos on 6/7/2011