Wireless networking has been making rapid strides in the last decade. Starting with the 11 Mbps 802.11b in mid-1999, we now have more than 1 Gbps of wireless throughput with 802.11ac. Wi-Fi technologies have worked in the 2.4 GHz and 5 GHz bands till now. Many companies have tried to use the 60 GHz band for communication (mainy wireless video). WiGig is a 60 GHz technology aimed at wireless data transfer similar to Wi-Fi. However, operation in the 60 GHz band implies that it is meant to be more of a in-room technology. WiGig is being standardized under the 802.11ad task group. Wilocity is one of the leading WiGig silicon vendors. They have been demonstrating their solution in various trade shows over the last year...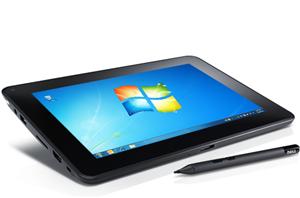 Dell today announced its Latitude ST, a 10.1" 1.8 pound Windows 7 tablet aimed directly at Windows-centric IT shops. There's nothing particularly inspiring about the Latitude ST's hardware: a 1.5...
9
by Andrew Cunningham on 10/27/2011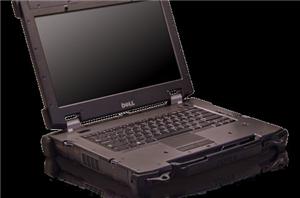 While a business-class notebook is often a good idea just for reliability's sake, what if you need something tough enough to be used either as a murder weapon or...
15
by Dustin Sklavos on 6/7/2011