Iris
Intel's integrated graphics processors (iGPUs) are the most widespread PC-class graphics adapters on the planet. Enthusiasts of high-performance personal computers do not use Intel's iGPUs, but the world's largest developer of microprocessors says that for mainstream and casual gamers its graphics solutions offer performance, which is comparable to that of inexpensive discrete video cards. "For the mainstream and casual gamer, we have improved our Iris and Iris Pro graphics tremendously," said Gregory Bryant, vice president and general manager of the desktop client platforms at Intel, at the J.P. Morgan Tech Forum at the 2016 International CES. "We have improved our graphics performance [by 30 times] from where it was five years ago. We believe that the performance of Intel's integrated graphics today, what we offer...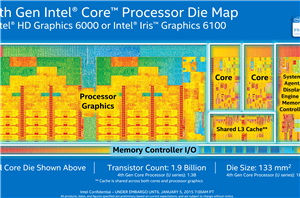 As part of the CES cavalcade of announcements, after launching Core-M back in September, Intel is formally releasing their next element of the 14 nanometer story: Broadwell-U. As the...
85
by Ian Cutress on 1/5/2015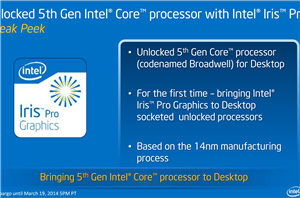 In a somewhat uncharacteristic turn from Intel, we were hooked up and loaded in to a press conference call this week regarding the announcement of some exciting new products...
64
by Ian Cutress on 3/19/2014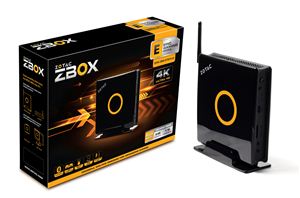 So far there have been only a few ways to get hold of an Iris Pro 5200 enabled machine. The first CPUs with these processors were in laptops, until...
24
by Ian Cutress on 3/10/2014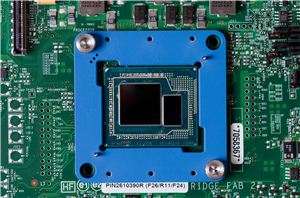 At both the Intel Haswell launch and the first shipping Haswell Xeon silicon, I lamented the lack of a Crystal Well Xeon part in the line-up. It would...
34
by Ian Cutress on 3/10/2014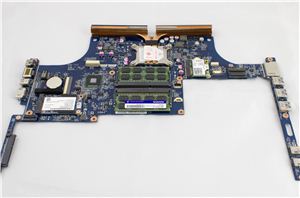 A couple of weeks ago I attended a press event for the Intel Experience tour in London, hosted by Intel UK. Aside from the usual array of Ivy...
28
by Ian Cutress on 7/29/2013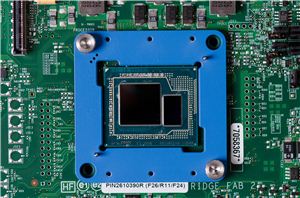 We review what's quite possibly the most exciting Haswell SKU available at launch: the Core i7-4950HQ equipped with Intel's new Iris Pro 5200 graphics.
177
by Anand Lal Shimpi on 6/1/2013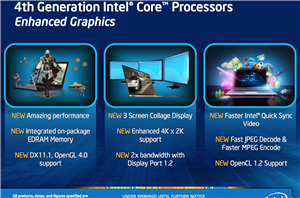 We've known for a while that Intel's Haswell processor would continue to drive GPU performance in a significant way. With Haswell, Intel will offer a higher end graphics configuration...
104
by Anand Lal Shimpi on 5/1/2013